Beneficiation oil shale by bacterial depyritization as possible green technology: Bioprocessing on laboratory scale
Authors
Vrvić, Miroslav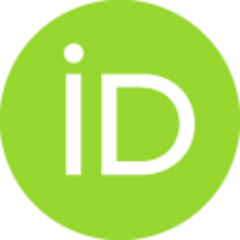 Milić, Jelena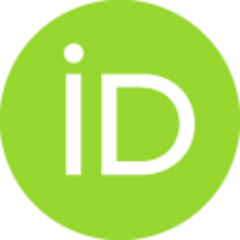 Beškoski, Vladimir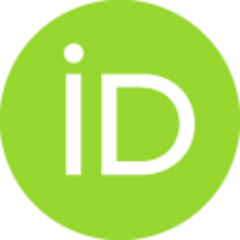 Dragutinović, V.
Spasić, Snežana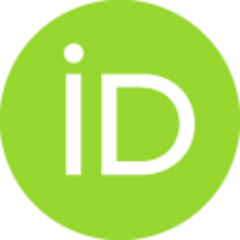 Vitorović, Dragomir
Conference object (Published version)

Abstract
Amount of reserves of oil shale in Serbia are up to about 6 billion tons (estimated), while the largest deposit (approx. 1/3 of total quantity) for open-pit and underground exploitation is situated in the locality of Aleksinac in East Serbia (not exploited at the moment). Shale from Aleksinac is an immature Oligocene-Miocene lacustrine sediment. The average content of the organic substance in Aleksinac shale is about 20 %, with a dominant share of kerogen (the content of bitumen is less than 5 %). The mineral part comprises about 20 % carbonates, approximately 10 % pyrite and the rest are aluminosilicates. In our lab researches relating to the "quality improvement" of raw shale from Aleksinac that have been made for near 30 years, for depyritization as "non-destructive reagents" we use strains of chemolithoautotrophic thionic bacteria Acidithiobacillus ferrooxidans. In a large number of experimental variations of the "shake flask test technique" the best results have been obtained for
...
depyritization (more than 95%). Combining AFM surface imaging and leaching analysis following bacterial colonisation of oil shale layers demonstrates that an initial attachment to the surface is necessary for the leaching and that later on, once a sufficient concentration of Fe2+ ions in the solution is achieved, cells detach to become free cells. and leaching occurs primarily by the Fe3+. Benefits of the bacterial depyritization are primarily in order to reduce aero pollution and corrosivity, and also this green process must be low cost green bio/technology for biobeneficiation of oil shale.
Keywords:
oil shale / green bio/technology
Source:
Jordan International Oil Shale Symposium 2012, May 7-9 2012, Dead Sea, Jordan, 2012
Publisher:
Jordan : Natural Resource Authority
Note: