NMR metabolomics study of the desiccation and recovery process in the resurrection plants Ramonda serbica and Ramonda nathaliae
Authors
Ivanović, Stefan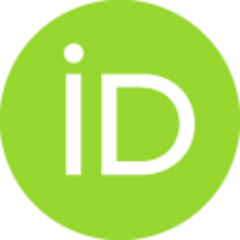 Gođevac, Dejan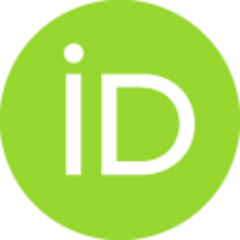 Simić, Katarina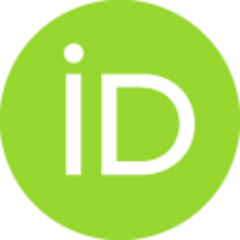 Anđelković, Boban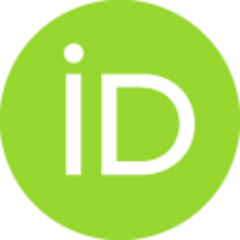 Jovanović, Ž. D.
Rakić, Tamara
Conference object (Published version)

Abstract
Ramonda serbica and R. nathaliae are resurrection plants that have the remarkable ability to survive the complete desiccation during periods of drought and rapidly revive when rewatered and rehydrated. To investigate metabolic changes during their desiccation and recovery process NMR-based metabolomics approach coupled with multivariate data analysis was utilized to identify the metabolomes of the plants from 90 biological replicates. The NMR metabolomics profiles of R. serbica and R. nathaliae were subjected to multivariate data analysis. PCA was performed, which resulted in eight principal components (PCs) in both models, explaining 77.0% of the total data variance in the model with R. serbica samples, and 79.5% of the variance in the model with R. nathaliae samples. Using NMR experiments, the content of the two most dominant polar components found in the leaves of these two plants was determined. Sucrose and the polyphenolic glycoside myconoside were predominant in almos
...
t equal amounts in all samples studied, regardless of their water content at sampling. Using of 1D and 2D NMR experiments the main components have been successfully identified. Also, it was necessary to isolate and purify the myconoside to confirm the structure.
Keywords:
Ramonda serbica / Ramonda nathaliae / NMR / multivariate data analysis
Source:
Book of Abstracts - 14th Symposium on the Flora of Southeastern Serbia and Neighboring Regions, 26th to 29th June, 2022, Kladovo, 2022, 171-171
Publisher:
Niš : Department of Biology and Ecology, Faculty of Science and Mathematics
Belgrade : Institute for Nature Conservation of Serbia
Funding / projects:
Note:
14th Symposium on the flora of southeastern Serbia and neighboring regions, 26th to 29th June 2022 at Kladovo http://www.sfses.com/.