Polymorphic transformations of edible vegetable fats
Polimorfne transformacije jestivih biljnih masnoća
Authors
Jovanović, Dušan M.
Rosić, Aleksandra A.
Marković, Branislav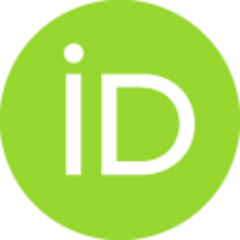 Vuković, Zorica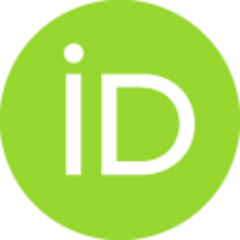 Krstić, Jugoslav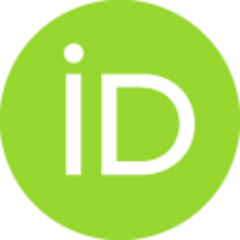 Petrović, Srđan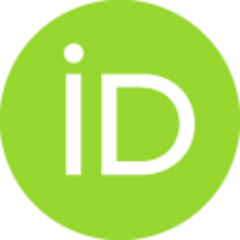 Article (Published version)

Abstract
Triglycerides are characterized by complex melting behaviour, as reflected by multiple melting temperatures. They can solidify in different crystal structures and this polymorphism can be defined as the ability to reveal different unit cell structures in crystals, originating from a variety of molecular conformations and molecular packing. A detailed study of the morphology of the polymorphic forms of edible vegetable oils using X-ray diffraction and polarized light microscopy is presented. An important problem in the study is the correlation between the melting/solidification behaviour and the crystal structure. The application of X-ray diffraction method allows to perform dynamic studies of structural changes during fast or slow thermal transition processes.
Karakterizacija triglicerida se ogleda u kompleksnosti osobine topljenja što se u krajnosti reflektuje na postojanje više temperatura topljenja. Trigliceridi kristališu u raznim kristalnim formama i takav polimorfizam se može definisati kao sposobnost otkrivanja različitih jediničnih strukturalnih ćelija u kristalima, što potiče od različitosti rasporeda i pakovanja molekula. U ovom radu je prikazano ispitivanje morfologije polimorfnih oblika jestivih biljnih masnoća metodom rendgenske difrakcije i polarizacionim mikroskopom. Važnost ovog rada je ukazivanje na korelaciju osobina: topljenje (ili hlađenje) masnoće i njena kristalna struktura. Primenjena rendgeno-strukturna analiza omogućava realizaciju dinamičkih istraživanja strukturalnih promena za vreme brzih ili sporih temperaturnih procesa.
Keywords:
triglycerides / polymorphism / X-ray diffraction analysis / trigliceridi / polimorfizam / rendgeno-strukturna analiza
Source:
Uljarstvo, 2002, 33, 3-4, 9-17
Publisher:
Tehnološki fakultet, Naučni institut za ratarstvo i povrtarstvo i DOO "Industrijsko bilje", Novi Sad