Antioxidant activities of herbs, fruit and medicinal mushroom Ganoderma lucidum extracts produced by microfiltration process
Mikrofiltracija i antioksidativni kapacitet kompozicije ekstrakta lekovitih biljaka, voća i medicinske gljive Ganoderma lucidum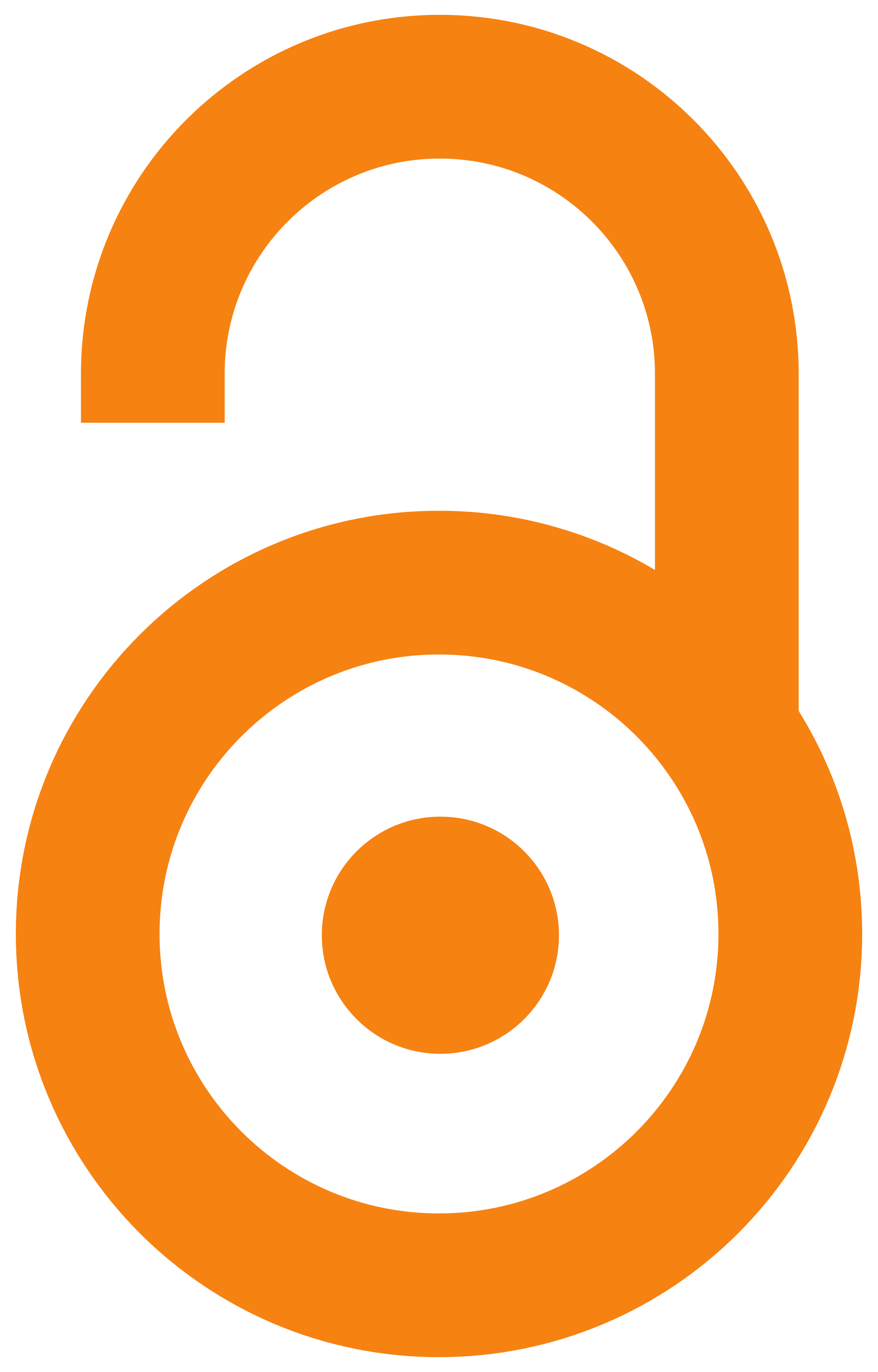 2009
Authors
Vukosavljević, Predrag
Novaković, Miroslav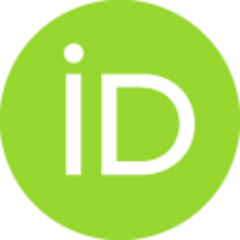 Bukvić, Branka
Nikšić, Miomir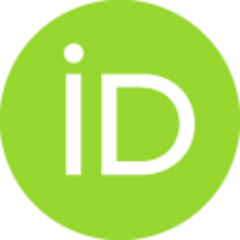 Stanisavljević, Ivana
Klaus, Anita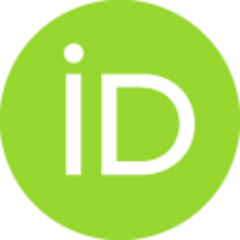 Article (Published version)

Abstract
This paper presents kinds of extraction and cross-flow filtration of composition of 46 healthful and aromatic herbs, 8 fruits and fungi Ganoderma lucidum. Those extracts are part of Bitter 55, which have significant antioxidant capacity. Antioxidative activities of plant extracts have been determined by DPPH test using method of Blois. Bitter 55 which was kept at the green bottle in the dark has EC50 = 141.07 μl/ml and it was stable during 150 days. Synthetic anti-oxidants BHT (ditertbutilhydroxytoluen, EC50 = 6.2 μgml-1), trolox (vitamin E analog soluble in water, EC50 = 6.8 μgml-1) were used for comparison. EC50 values were calculated as concentration of the extract necessary to decrease DPPH radical concentration for 50 %. Bitter 55 contents 35% vol of alcohol (wheat origin), 88.22 g/l total extract and slice of medicinal mushroom Ganoderma lucidum (1 % w/v) which was extracted 30 days before analyzes. The main problem in practical applications of MF is the reduction of permeate flu
...
x with time, caused by the accumulation of feed components in the pores. During microfiltration bitter herbal liquor, the function of filtrate flux is decreased with VCR. Dependence of decreasing flux with VCR can be separated in three periods. For the first, starting period, rapid decrease of filtrate flux is characteristic. Second period is defined with much smaller decrease of the flux than in the first phase. Third period has as characteristic minor decrease of flux and can be defined as steady state. Steady state emerges after τs = 80 min.
Sastojci lekovitog bilja i voća koji pokazuju potencijalnu antioksidativnu sposobnost su različite bioaktivne komponente, kao što su različiti fenoli, polifenoli, fenolne kiseline, flavonoidi, tanini i dr. Na tržištu se nalaze biljni ekstrakti od 12, 25 pa sve do 56 lekovitih i aromatičnih biljaka i voća. Dodatak medicinske gljive Ganoderma lucidum, biljnom ekstraktu od 54 lekovitih i aromatičnih biljaka, predstavlja dobro rešenje. Ekstrakcijom gljive Ganoderma (Ganoderma lucidum) zajedno sa lekovitim i aromatičnim biljem, zadržavaju se sve aktivne vrednosti biljaka, uz postizanje dodatnih lekovitih svojstava gljive. Ovakav proizvod, na bazi ekstrakata lekovitog i aromatičnog bilja, voća i gljive Ganoderma, je interesantan sa aspekta mogućih lekovitih svojstava. On može biti deklarisan ili kao gorki biljni liker u komercijalnoj prodaji ili čak kao dijetetski suplement za prodaju u apotekama. Takav proizvod u svakom slučaju predstavlja, kako zdravstveno tako i nutritivno, bolje rešenje
...
od drugih alkoholnih pića. U radu su prikazani načini ekstrakcije i mikrofiltracije 46 lekovitih i aromatičnih biljaka, gljive Ganoderma lucidum i 8 voćnih vrsta koji čine kompoziciju Bittera 55. Utvrdjeno je da gorki biljni liker - Bitter 55 sadrži značajan antioksidativni potencijal. Potencijalna antioksidativna aktivnost određivana je DPPH testom, metodom po Blois-u.1 Vrednost EC50 uzorka BITTER-a 55 koji je stajao u zatamnjenoj boci u mraku je 139,47 μl/ml rastvarača i nije se promenila tokom 150 dana čuvanja. Sintetički antioksidansi BHT (ditercbutil-hidroksitoluen) i troloks (analog vitamina E rastvoran u vodi) imaju vrednosti EC50 redom 6,2 i 6,8 μg/ml. Vrednost EC50 predstavlja koncentraciju ekstrakta koja za 50% smanjuje koncentraciju DPPH radikala (praćeno preko inhibicije apsorpcije rastvora DPPH na 517nm).
Keywords:
antioxidant activity / bitter / extraction / herbs / fruits / Ganoderma lucidum
Source:
Journal of Agricultural Sciences, 2009, 54, 1, 45-62
Publisher:
Poljoprivredni fakultet, Beograd
Collections
Institution/Community
IHTM