Effect of Humic Acid on Growth of Zymogenous Consortium of Microorganisms Used in Bioremediation Process
Authors
Miletić, Srđan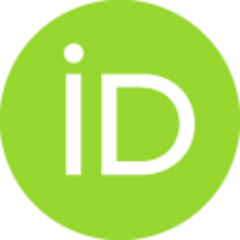 Avdalović, Jelena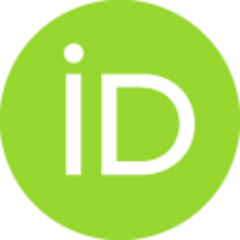 Žerađanin, Aleksandra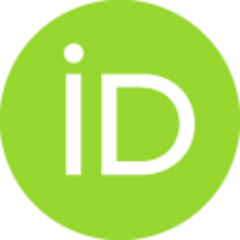 Spasić, Snežana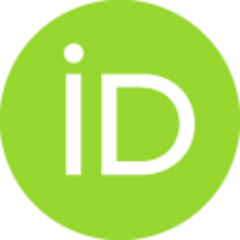 Ilić, Mila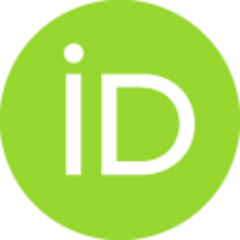 Nakano, Takeshi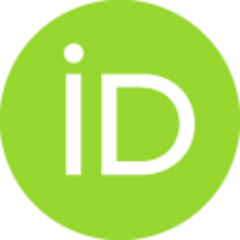 Beškoski, Vladimir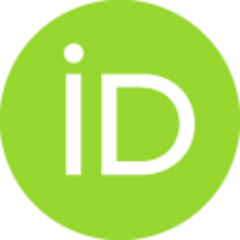 Vrvić, Miroslav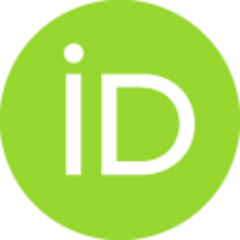 Conference object (Published version)

,
Japan Society for Environmental Chemistry
Abstract
Environmental pollution with toxic metals, petroleum-type contaminants and new classes of Persistent Organic Pollutants (POPs), such as perfluoroalkyl and polyfluoroalkyl substances (PFASs) is always a problem. Microorganisms as "biological agents" are always actual in remediation, especially in the historical pollution, protection and preservation of the environment. Biochemical pathways and mechanisms of degradation and inactivation of pollutants are challenges for researchers and for those who implement those researches in practice. Because of their ability to remove metabolic hydrogen peroxide, special attention is focused on humic substances, an important ingredient of soil organic substances and end products of degradation of organic pollutants and organic substances on the substrate by the consortium of microorganisms during simultaneous bioremediation and humification. Humic substances bind metals (such as manganese, copper, iron, etc.) which are redox-active and react with H
...
2O2 in the Fenton reaction giving hydroxyl radical (OH•) which is bonded by humic acid.
Keywords:
Persistent Organic Pollutants / hydrogen peroxide / humic substances / Fenton reaction
Source:
25th Symposium on Environmental Chemistry, June 8-10, 2016, Niigata, Japan, 2016, 1D-08-
Publisher:
Japan Society for Environmental Chemistry
Funding / projects:
JICA project "Capacity Building For Analysis And Reduction Measures Of Persistent Organic Pollutants In Serbia"