Kinetics and optimization of biodiesel production from rapeseed oil over calcined waste filter cake from sugar beet processing plant
Samo za registrovane korisnike

Autori
Nježić, Zvonko
Kostić, Milan D.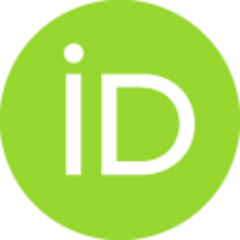 Marić, Boško D.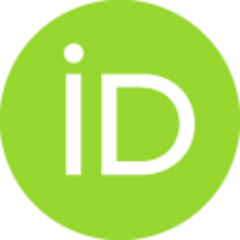 Stamenković, Olivera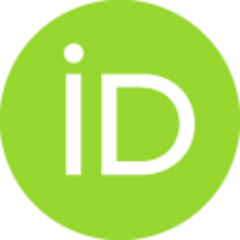 Šimurina, Olivera D.
Krstić, Jugoslav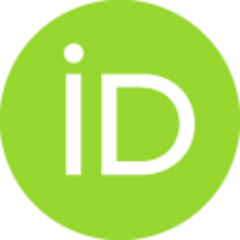 Veljković, Vlada B.
Članak u časopisu (Objavljena verzija)

Apstrakt
A low-cost, highly active CaO-based catalyst was prepared from waste filter cake (WFC) from a sugar beet processing factory by calcination in air at 900 °C for 2 h, referred to as the calcined filter cake (CFC). It was used to catalyze the rapeseed oil transesterification with methanol under mild reaction conditions (methanol-to-oil molar ratio of 9:1, catalyst loading of 4–10 %, and reaction temperature of 40–60 °C). Rapeseed oil was characterized regarding the physicochemical properties and fatty acid profile. Low free fatty acid content (about 2.0 mg KOH/g) allowed the direct use of the base CFC catalyst for rapeseed oil transesterification. Rapeseed oil has more unsaturated fatty acids (about 93 %), with oleic acid as the most abundant, than saturated fatty acids (about 7 %). A simplified model combining the changing mechanism of the reaction and the triacylglycerols mass transfer limitation successfully describes the kinetics of transesterification. A good agreement between the mo
...
del and the experiment was proved by the mean relative percentage deviation for the conversion degree of only ± 7.43 % (based on 42 data). The apparent reaction rate constant follows the Arrhenius equation with the activation energy of 51.9 kJ mol−1. The FAME content higher than 96.5 % can be obtained in wide ranges of the catalyst amount (4–10 %) and the reaction time (about 45–70 min). The following conditions were optimum: the reaction temperature of 59.2 °C, the catalyst loading of 9.1 % (based on the oil weight), and the reaction time of 47 min.
Ključne reči:
Biodiesel / Calcination / Kinetic modeling / Statistical optimization / Transesterification / Waste filter cake
Izvor:
Fuel, 2023, 334, 126581-
Finansiranje / projekti: