Spray-pyrolytic tunable structures of mn oxides-based composites for electrocatalytic activity improvement in oxygen reduction
Аутори
Varničić, Miroslava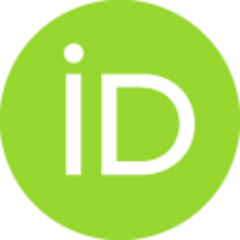 Pavlović, Miroslav M.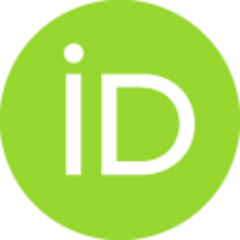 Eraković Pantović, Sanja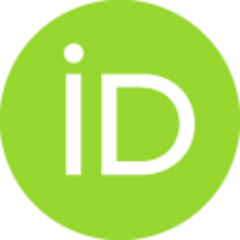 Mihailović, Marija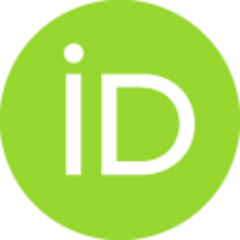 Pantović Pavlović, Marijana R.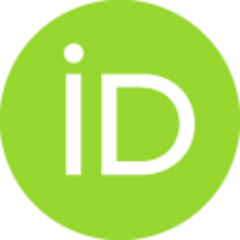 Stopić, Srećko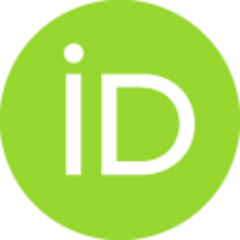 Friedrich, Bernd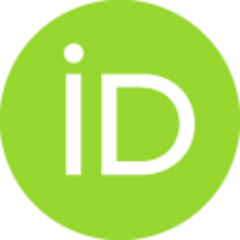 Чланак у часопису (Објављена верзија)

Апстракт
Hybrid nanomaterials based on manganese, cobalt, and lanthanum oxides of different morphology and phase compositions were prepared using a facile single-step ultrasonic spray pyrolysis (USP) process and tested as electrocatalysts for oxygen reduction reaction (ORR). The structural and morphological characterizations were completed by XRD and SEM-EDS. Electrochemical performance was characterized by cyclic voltammetry and linear sweep voltammetry in a rotating disk electrode assembly. All synthesized materials were found electrocatalytically active for ORR in alkaline media. Two different manganese oxide states were incorporated into a Co3O4 matrix, δ-MnO2 at 500 and 600◦C and manganese (II,III) oxide-Mn3O4 at 800◦C. The difference in crystalline structure revealed flower-like nanosheets for birnessite-MnO2 and well-defined spherical nanoparticles for material based on Mn3O4. Electrochemical responses indicate that the ORR mechanism follows a preceding step of MnO2 reduction to MnOOH. T
...
he calculated number of electrons exchanged for the hybrid materials demonstrate a four-electron oxygen reduction pathway and high electrocatalytic activity towards ORR. The comparison of molar catalytic activities points out the importance of the composition and that the synergy of Co and Mn is superior to Co3O4/La2O3 and pristine Mn oxide. The results reveal that synthesized hybrid materials are promising electrocatalysts for ORR.
Кључне речи:
Cobalt oxide Co3O4 / Electrocatalyst / MnO2 / Oxygen reduction in alkaline media / Perovskite materials / Pt catalyst / Ultrasonic spray pyrolysis
Извор:
Metals, 2022, 12, 1, 22-
Издавач:
Switzerland : Multidisciplinary Digital Publishing Institute (MDPI)
Финансирање / пројекти: