Chemical profile of Nepeta cataria L. var. citriodora (Becker) essential oil and in vitro evaluation of biological activities
Аутори
Aćimović, Milica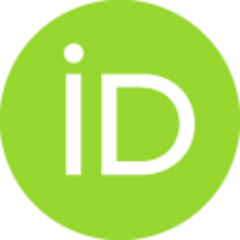 Šeregelj, Vanja
Simić, Katarina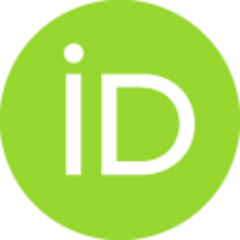 Varga, Ana
Pezo, Lato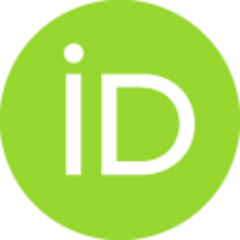 Vulić, Jelena
Čabarkapa, Ivana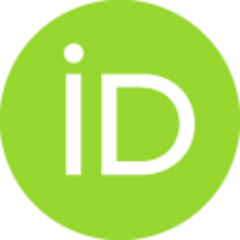 Чланак у часопису (Објављена верзија)

Апстракт
Essential oil (EO) obtained by hydrodistillation in a Clevenger-type apparatus from aerial parts of Nepeta cataria L. var. citriodora (Becker), cultivated in Serbia was subjected to gas chromatography-mass spectroscopy (GC-MS) to determine the composition. Furthermore, N. cataria var. citriodora essential oil was tested to determine its antimicrobial, antioxidant, antihyperglycemic and anti-inflammatory activities in vitro. The antimicrobial activity was tested by broth microdilution method against 16 bacterial strains from American Type Culture Collection (ATCC). Four common tests for measuring in vitro antioxidant activity were used: 2, 2-diphenyl-1-picrylhydrazyl assay (DPPH), reducing power (RP), 2,2-azino-bis-3-ethylbenzothiazoline- 6-sulfonic acid (ABTS) and β-carotene bleaching assay (BCB). Antihyperglycemic activity was examined by using α-glucosidase inhibitory potential (AHgA), while anti-inflammatory activity (AIA) was determined by protein denaturation bioassay, using eg
...
g albumin. In total, 36 compounds were isolated and detected by GC-MS technique in N. cataria var. citriodora EO. The EO is mainly comprised of oxygenated monoterpenes (93.1%), and the main compounds were two monoterpenoid alcohols, nerol (38.5%) and geraniol (24.9%), followed by two aliphatic aldehyde, geranial (14.6%) and neral (11.0%). Antimicrobial activity of this EO shows growth inhibition of all tested bacteria strains, and exhibited good antioxidant, antihyperglycemic and anti-inflammatory activities. The EO obtained from N. cataria var. citriodora grown in Serbia shows valuable biological activity, indicating its potential for use as a supplement in everyday diet and as a natural preservative in food industry.
Кључне речи:
lemon catnip / antimicrobial activity / antioxidant activity / antihyperglycemic activity / anti-inflammatory activity
Извор:
Acta Scientiarum Polonorum Hortorum Cultus, 2022, 21, 4, 67-74
Издавач:
Lublin : Uniwersytetu Przyrodniczego Lublin
Финансирање / пројекти:
Related items
Showing items related by title, author, creator and subject.
Marković, Smilja B.; Stanković, Ana; Dostanić, Jasmina; Mančić, Lidija; Škapin, Srečo Davor; Uskoković, Dragan

(Belgrade : Materials Research Society of Serbia,

2017

)

Savić, Aleksandar; Gligorijević, Nevenka; Aranđelović, Sandra; Dojčinović, Biljana; Kaczmarek, Anna M.; Radulović, Siniša; Van Deun, Rik; Van Hecke, Kristof

(Elsevier,

2020

)

Popov, Konstantin I.; Živković, Predrag M.; Nikolić, Nebojša D.

(Springer,

2010

)