Differences in direct pharmacological effects and antioxidative properties of mature breast milk and an infant formula
Authors
Spasić, Snežana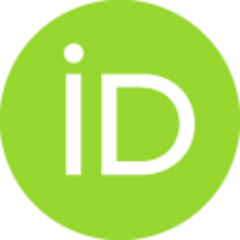 Lugonja, Nikoleta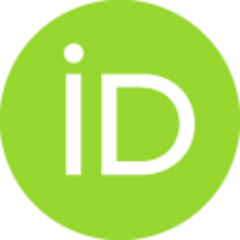 Laugier, Olga B.
Oreščanin-Dušić, Zorana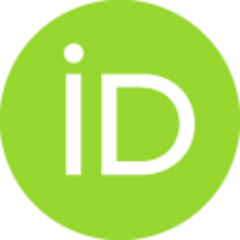 Nikolić-Kokić, Aleksandra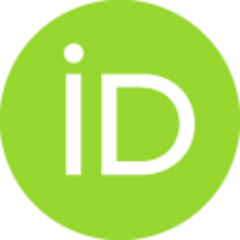 Spasojević, Ivan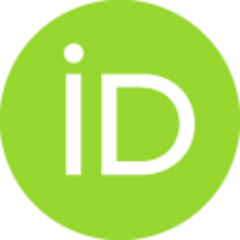 Vrvić, Miroslav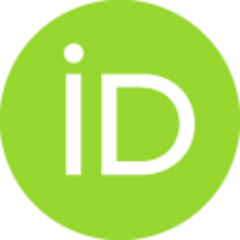 Conference object (Published version)

Abstract
Early onset and exclusive breastfeeding provides a significant health benefit to infants in comparison to infant formulas. There is groving evidence that presence of some specific protein components in mothers milk are responsible for observed significant health benefit in infants feed with mothers milk. The aim of this paper was to compare mature breast milk and a standard infant formula by examining their effects on smooth muscle contraction and their antioxidative properties. Electron paramagnetic resonance (EPR) spin-trapping spectroscopy was used to compare the antioxidative capacities of breast milk (obtained on the 9th week of lactation) with a commercial infant formula against hydroxyl radical production in the Fenton reaction. The activities of superoxide dismutase (SOD) and glutathione peroxidase (GSH-Px) and their vitamin C and sulfhydryl group (–SH) contents were determined in the milks. Pharmacological research was performed on the isolated rat uterus. In contrast to the i
...
nfant formula, breast milk exerted a relaxing effect on isolated non-vascular smooth muscle. Using EPR and the Fenton reaction as a radical-generating system, we showed that breast milk possesses a three-fold higher antioxidative activity against the hydroxyl radical compared to the infant formula. In both samples, generation of the hydroxyl radical (•OH) led to the production of carbon-centered radicals. The ascorbyl radical was detected in breast milk but not in the infant formula. Human milk has direct pharmacological effects and provides better antioxidant protection than the infant formula due to the presence of specific protein components such as human SOD.
Keywords:
human milk / infant formulas / antioxidative properties / Fenton reaction
Source:
6th European Congress of Pharamcology "EPHAR 2012", Granada, Spain, July 17-23 2012, 2012, 351-
Publisher:
6th European Congress of Pharamcology "EPHAR 2012"
Funding / projects:
Note: