PtAu Nanoparticles Supported by Reduced Graphene Oxide as a Highly Active Catalyst for Hydrogen Evolution
Аутори
Rakočević, Lazar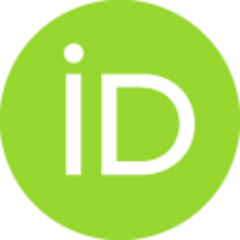 Stojković Simatović, Ivana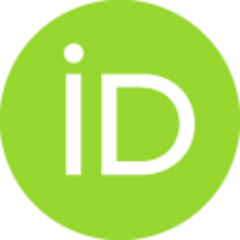 Maksić, Aleksandar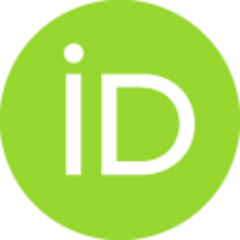 Rajić, Vladimir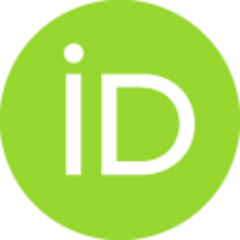 Štrbac, Svetlana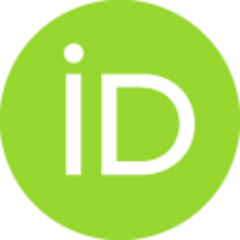 Srejić, Irina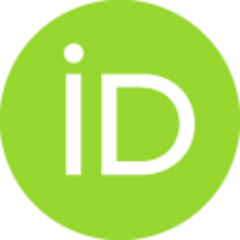 Чланак у часопису (Објављена верзија)

Апстракт
PtAu nanoparticles spontaneously deposited on graphene support, PtAu/rGO, have shown remarkably high catalytic activity for hydrogen evolution reaction (HER) in sulfuric acid solution. SEM images of the PtAu/rGO electrode surface showed that Pt nanoparticles that are non-uniform in size occupy both the edges of previously deposited uniform Au nanoparticles and the edges of graphene support. XPS analysis showed that the atomic percentages of Au and Pt in PtAu/rGO were 0.6% and 0.3%, respectively. The atomic percentage of Au alone on previously prepared Au/rGO was 0.7%. Outstanding HER activity was achieved for the PtAu/rGO electrode, showing the initial potential close to the equilibrium potential for HER and a low Tafel slope of −38 mV/dec. This was confirmed by electrochemical impedance spectroscopy. The chronoamperometric measurement performed for 40 min for hydrogen evolution at a constant potential indicated good stability and durability of the PtAu/rGO electrode.
Кључне речи:
platinum / gold / PtAu nanoparticles / graphene / SEM / XPS / hydrogen evolution
Извор:
Catalysis, 2022, 12, 43, 2-13
Финансирање / пројекти:
This research was funded by the Ministry of Education, Science and Technological Development of the Republic of Serbia.