Novel Magnetic Polymer/bentonite Composite: Characterization and Application for Re(VII) and W(VI) Adsorption
Authors
Marković, Bojana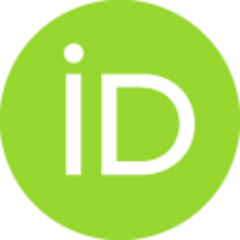 Stefanović, Ivan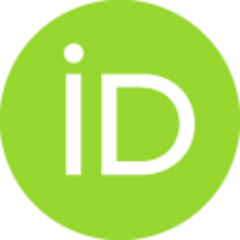 Nastasović, Aleksandra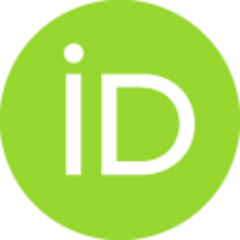 Sandić, Zvjezdana P.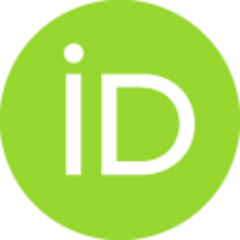 Suručić, Ljiljana T.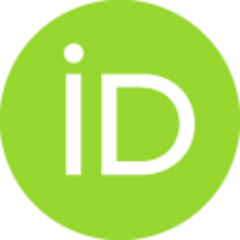 Dapčević, Aleksandra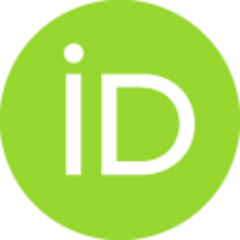 Džunuzović, Jasna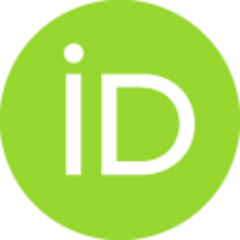 Jagličić, Zvonko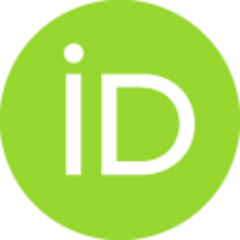 Vuković, Zorica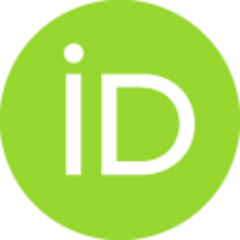 Pavlović, Vladimir B.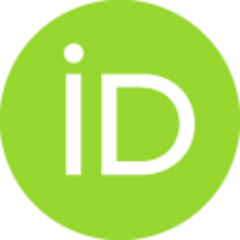 Onjia, Antonije E.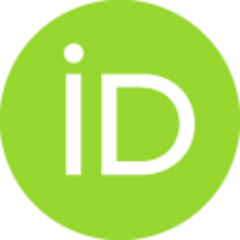 Article (Published version)

Abstract
A novel magnetic polymer/bentonite composite was prepared by suspension copolymerization of glycidyl methacrylate and ethylene glycol dimethacrylate in the presence of magnetic bentonite (MB-PGME) and functionalized with ethylene diamine and hexamethylene diamine (MB-PGME-ED and MB-PGME-HD). The obtained samples were characterized in terms of structure as well as thermal, magnetic and morphological properties. The sorption of rhenium (Re) and tungsten (W) from aqueous solution onto MB-PGME-ED and MB-PGME-HD was investigated considering their contact time and different initial ion concentration, giving possibility for usage of these composites as commercial sorbents. The sorption system follows the pseudo-second order and intraparticle diffusion kinetic models. The results indicated a better fit with the Freundlich isotherm model.
Нови магнетични полимер/бентонит композит је припремљен суспензионом кополимеризацијом глицидил-метакрилата и етилен гликол диметакрилата у присуству магнетичног бентонита (MB-PGME) и функционализован етилен диамином (MB-PGME-ED) и хексаметилен диамином (МБ-ПГМЕ-ХД). Добијени узорци су окарактерисани у погледу структуре, као и термичких, магнетних и морфолошких својстава. Испитивана је сорпција ренијума (Re) и волфрама (W) из воденог раствора на MB-PGME-ED и MB-PGME-HD узимајући у обзир њихово време контакта и различите почетне концентрације јона, што даје могућност употребе ових полимера као комерцијалних сорбената. Сорпциони систем прати кинетик псеудо-другог реда уз утицај дифузије унутар честица. Резултати су показали најбоље слагање са Фројндлиховим моделом изотерме.
Keywords:
Amino-functionalization / Glycidyl methacrylate / Magnetic bentonite / Sorption / глицидил метакрилат / магнетични бентонит / амино-функционализација / сорпција
Source:
Science of Sintering, 2021, 53, 4, 419-428
Funding / projects:
Collections
Institution/Community
IHTM