Copper(II) complexes with 4-(diethylamino)salicylaldehyde and α-diimines: Anticancer, antioxidant, antigenotoxic effects and interaction with DNA and albumins
Authors
Vitomirov, Teodora
Dimiza, Filitsa
Matić, Ivana Z.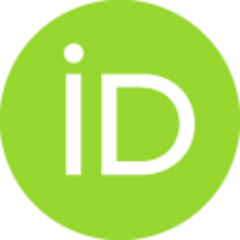 Stanojković, Tatjana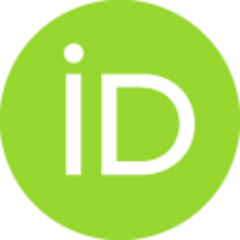 Pirković, Andrea
Živković, Lada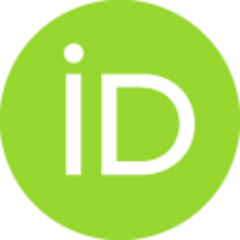 Spremo-Potparević, Biljana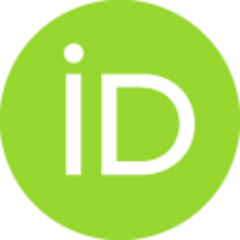 Novaković, Irena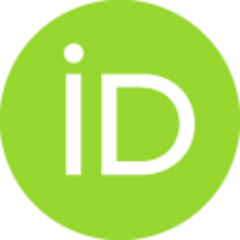 Anđelković, Katarina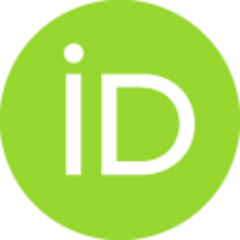 Milčić, Miloš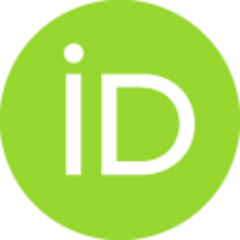 Psomas, George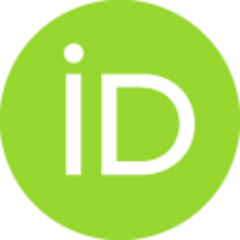 Šumar Ristović, Maja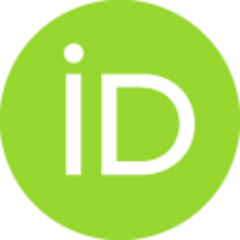 Article (Published version)

Abstract
In this article, cytotoxicity, the mechanisms of cytotoxic activity, genotoxicity, and interaction with DNA and proteins, of two Cu(II) complexes with a salicylaldehyde derivative (4-(diethylamino)salicylaldehyde) and α-diimine (2,2′-bipyridine (bipy) and 1,10-phenanthroline (phen)) are reported. Both Cu(II) complexes performed cytotoxic effects against all tested malignant cell lines. Complexes exerted highest cytotoxicity against HeLa and A375 malignant cell lines. The cytotoxic activity of Cu(II) complex with phen as a α-diimine co-ligand was significantly higher in comparison with cytotoxic activity of Cu(II) complex with bipy. Pretreatment with specific inhibitors of caspase-3, caspase-8 or caspase-9, in order to clear up the mode of cell death triggered by two Cu(II) complexes in HeLa cells, indicated the ability of these complexes to induce apoptosis through activation of target caspases. Cu(II)-phen complex exhibited significant antioxidant activity compared with Cu(II)-bipy co
...
mplex, and showed a better effect on reducing intracellular ROS levels in HeLa cells. Tested complexes did not display genotoxic potential in human peripheral blood leucocytes, but exhibited an antigenotoxic effect in post-treatment, after H2O2 exposure. The study of the in vitro biological properties regarding their affinity towards CT (calf-thymus) DNA and serum albumins showed that the compounds can intercalate to CT DNA, and bind reversibly and tightly to the albumins. Molecular docking studies of the ability of compounds to bind to biomacromolecules are consistent with in vitro studies.
Keywords:
Cu(II) complexes / Cytotoxicity / Genotoxicity / Interaction with biomolecules / Salicylaldehyde derivative
Source:
Journal of Inorganic Biochemistry, 2022, 235
Funding / projects:
Collections
Institution/Community
IHTM