Ultrasound assisted extraction of pectin from waste apple pomace using choline chloride based eutectic solvents
Ultrazvučna ekstrakcija pektina iz otpadne jabučne kaše primenom eutektičkih rastvarača na bazi holin hlorida
Authors
Pantić, Olga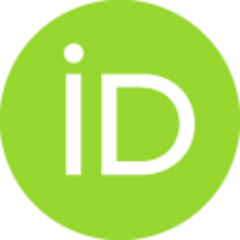 Spasojević, Pavle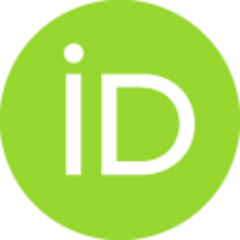 Panić, Vesna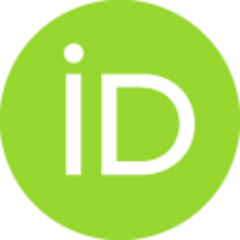 Marković, Maja D.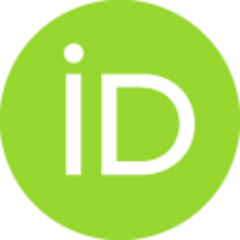 Savić, Sanja I.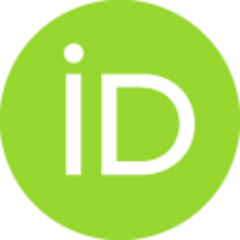 Kalagasidis Krušić, Melina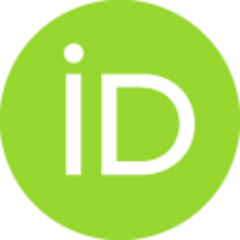 Conference object (Published version)

Abstract
Pectin and pectin derived oligosaccharides can be obtained from waste apple pomace(biomass). Traditional method for pectin extraction involves use of diluted mineral acids atelevated temperatures, with yields of about 10 to 15%. As an alternative to conventionalmethods, the use of eutectic solvents is increasing because of their superior propertieswhen it comes to targeted extraction of certain components from biomass. The aim of thispaper is ultrasound assisted extraction of pectin from waste apple pomace using cholinechloride based eutectic solvents and lactic acid. Properties of extracted products wereexamined using FTIR spectroscopy and differential scanning calorimetry.
Pektin i pektinski oligosaharidi mogu se dobiti iz otpadne jabučne kaše. Ovaj prirodni polimer ima široku primenu u industriji. Tradicionalna metoda za ekstrakciju pektina podrazumeva tretman razblaženim mineralnim kiselinama na povišenoj temperaturi, pri čemu se prinosi ostvaruju od oko 10 do 15%. Kao alternativa tradicionalnim rastvaračima sve češće se koriste i eutektički rastvarači, koje odlikuju daleko superiornija svojstva kada je reč o ciljanoj ekstrakciji određenih komponenti iz biomase. Cilj ovog rada je ultrazvučna ekstrakcija pektina primenom eutektičkih rastvarača na bazi holin hlorida i mlečne kiseline. Svojstva ekstrahovanog proizvoda ispitana su primenom FTIR spektroskopije i diferencijalne skenirajuće kalorimetrije.
Keywords:
Pectin / oligosaccharides / biomass / ultrasound assisted extraction
Source:
Book of Abstracts, Proceedings - 58th Meeting of the Serbian Chemical Society, Belgrade, Serbia, June 9-10, 2022 / Kratki izvodi radova, kjniga radova - 58. Savetovanje Srpskog hemijskog društva, Beograd 9. - 10. jun 2022., 2022, 170-
Funding / projects: