Optimization of electrodeposition parameters to improve composite hardness of nickel coatings on brass substrate for varying film thicknesses and applied indentation loads
Authors
Mladenović, Ivana O.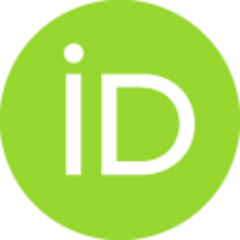 Lamovec, Jelena S.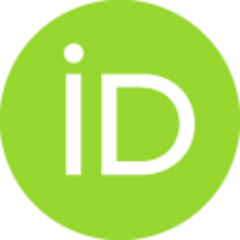 Obradov, Marko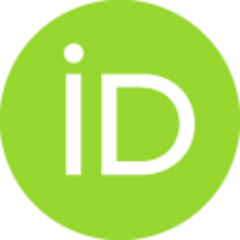 Rašljić Rafajilović, Milena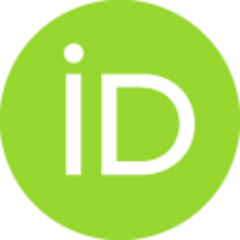 Radojević, Vesna J.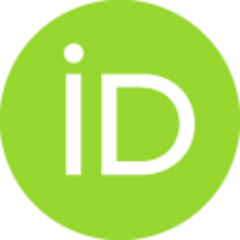 Vasiljević-Radović, Dana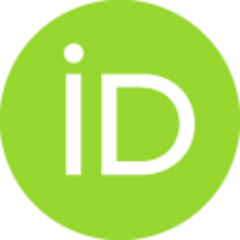 Nikolić, Nebojša D.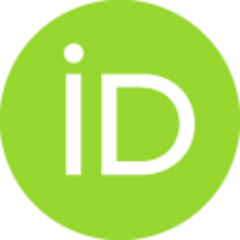 Conference object (Published version)

Abstract
In this investigation, nickel coatings were electrodeposited on brass substrate. The effects of electrodeposition process parameters such as, current density and deposition time (coatings thickness), on surface morphology and composite hardness values were studied. The value of the measured composite hardness by Vickers microindentation technique of the selected "hard film on soft substrate" composite system type depends on the applied indentation loads. For this reason, the microindentation loads are also included in the analysis. According to the experiment plan obtained by Design-Expert software, nickel coating has been produced on the brass cathode using galvanostatic regime (DC) with magnetic stirring of the electrolyte. The nickel sulphamate electrolyte with saccharine additive was used for Ni electrodeposition. Then, response surface methodology (RSM) was used to establish an adequate mathematical model. Subsequently, a mathematical model was developed to weight the effect
...
s of each input parameters (coating thickness, current density and indentation load) on the output parameter (composite hardness) of electrodeposited nickel coatings on brass substrate. According to the obtained results, the coating thickness and indentation load greatly influenced resulting composite hardness. On the other hand, coating current density primarily influenced microstructure and surface roughness. The topographic modification of the Ni coating surface depending on the post-treatment (mechanical and chemical) after deposition was studied using AFM microscopy.
Keywords:
electrodeposition / composite hardness / RSM / AFM / optimization / nickel coating
Source:
Proceedings - IX International Conference on Electrical, Electronic and Computing Engineering (IcETRAN 2022) and LXVI Conference on Electronics, Telecommunication, Computing, Automation and Nuclear Engineering (ETRAN 2022), Novi Pazar, Serbia, June 2022, 2022, 398-403
Funding / projects: