Antioxidant and Antimicrobial Activity of Some Tetradentate Schiff Bases and Their Cu(II) Complexes
Аутори
Mijatović, A.
Nikolić, M.
Spasić, Snežana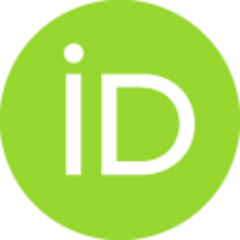 Žerađanin, Aleksandra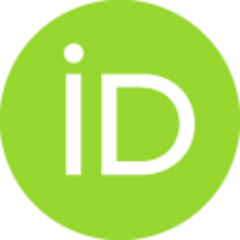 Joksimović, Kristina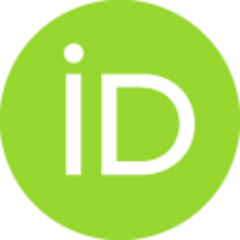 Lolić, Aleksandar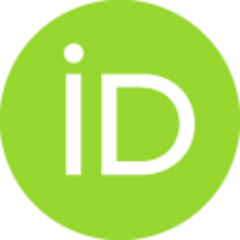 Baošić, Rada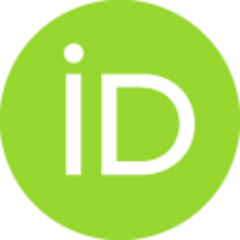 Конференцијски прилог (Објављена верзија)

Апстракт
Schiff bases, and their Cu(II) complexes, are known for their biological activity. In this work, antibacterial activity against Gram-negative strains of Escherichia coli, Pseudomonas aeruginosa and Staphylococcus pyogenes, as well as Gram-positive Staphylococcus pyogenes and Pseudomonas aeruginosa was studied, together with antifungal activity against Candida, Aspergillus, and Mucor strains. Also, technically simple, and rapid tests like ABTS, HORAC, and ORAC were used to investigate the antioxidant activity in order to compare obtained results with different type of tests.
Кључне речи:
Schiff base / Cu (II) complexes / Antioxidant activity / antimicrobial activity
Извор:
The Book of Abstracts - XIII Conference of Chemistry, Technologists, and Environmentalists of Republic of Srpska, Banja Luka, Republic of Srpska, Bosnia & Hercegovina; Oct 30, 2020, 2020, 19-
Издавач:
Banja Luka : University of Banjaluka, Faculty of Technology