Photocatalytic degradation of wastewater polluted by methyl-tertiary-butyl-ether using titanium-dioxide and doped titanium-dioxide
Samo za registrovane korisnike

Autori
Kuburovic, Natasa D.
Golubović, Aleksandar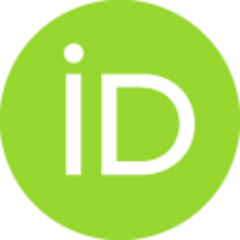 Todorović, Žaklina
Gasic, Slavica
Šolević Knudsen, Tatjana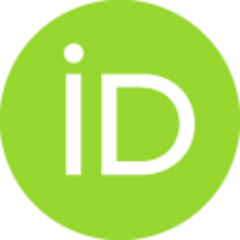 Konferencijski prilog (Objavljena verzija)

Apstrakt
The subject of this research was utilization of concentrated solar radiation simulated with a sodium lamp SONT UV100, in lab condition, on removal of wastewater polluted by methyl-tertiary-butyl-ether (MTBE). The effects of titanium dioxide catalyst (commercial: Degussa P-25 (R) and 100% anatase, as well as sol-gel obtained titanium) on degradation of MTBE have been investigated. The processes were performed in slurry-catalyst batch circulating reactor. The photocatalytic degradation with different concentrations of TiO2 Degussa P-250 (R) catalyst: 2.5 g/L, 1 g/L and 0.50 g/L was studied. Our results showed that the MTBE degradation reached 50.80% in only 60 minutes, when 2.5 g/L of that catalyst was used. Also, the concentrated irradiation in combination with TiO2 (100% anatase) and FeCl3 caused high total degradation degree of 58.22%, for only 30 minutes. We synthesized titanium-dioxide, nanopowders doped with LaCl3 center dot 7H(2)O and FeCl3 center dot 6H(2)O, by sol-gel procedure.
...
The highest degradation rate showed La-TiO2, for only 30 minutes and 48.60% of total degradation.
Ključne reči:
Photo catalysis / degradation / titanium dioxide / sol-gel procedures / doped catalyst / MTBE
Izvor:
Proceedings of the 4th Iasme/Wseas International Conference on Water Resources, Hydraulics and Hydro, 2009, 19-
Finansiranje / projekti:
AC FP6 programme - OPSA-026283
SASA project - F-134