Essential oil quality of chamomile grown in Province of Vojvodina
Authors
Aćimović, Milica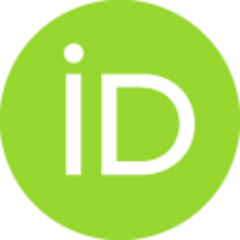 Stanković Jeremić, Jovana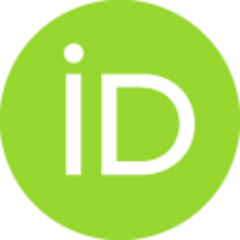 Simić, Katarina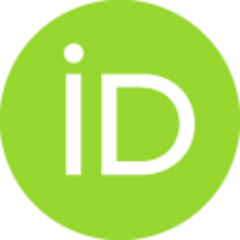 Ivanović, Stefan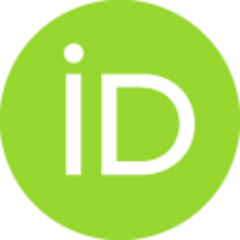 Ljujić, Jovana
Čabarkapa, Ivana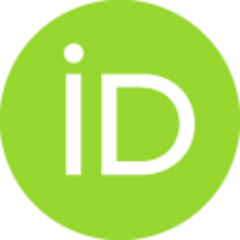 Radojčin, Milivoj
Todosijević, Marina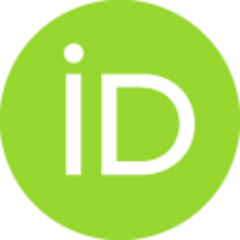 Cvetković, Mirjana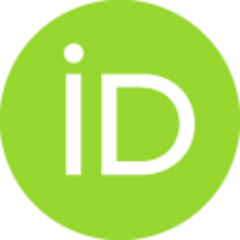 Article (Published version)

Abstract
Chamomile (Matricaria chamomilla L., Asteraceae) is one of the most popular medicinal plants used as a herb infusion for treating numerous ailments, including sleep disorders, anxiety, digestion and intestinal conditions etc. Chamomile essential oil is used in a wide variety of consumer goods such as detergents, soaps, toiletries, cosmetics, pharmaceuticals, perfumes, confectionery food products, soft drinks, distilled alcoholic beverages (hard liquor) and as insecticide. According to the European Pharmacopoeia, there are two types of essential oils, one rich in bisabolol oxides and the other in α-bisabolol, which are preferred for tea brewing because of its sweet, grassy, and slightly fruity aroma. From the other side, varieties rich in chamazulene and β-farnesene have bitter taste, and because of that they are low valuable raw material. According to the results of the essential oil composition obtained from three different chamomile samples grown in Province of Vojvodina, it
...
could be concluded that domestic cultivars "Banatska" and "Tetraploidna" contains β-farnesene as dominant compound, while the content of bisabolol oxides and α-bisabolol was lower than required standards in European Pharmacopoeia. Because of that they could not be classified as quality raw material. The German cultivar "Mabamille" grown in agroecological conditions of Vojvodina region, with 37.5% of α-bisabolol can be classified as a bisabolol rich type, and as high quality row material.
Kamilica (Matricaria chamomilla L., Asteraceae) je jedna od najpopularnijih lekovitih biljaka koja se upotrebljava u obliku infuza (čaja) za lečenje mnogih stanja i bolesti, uključujući poremećaje sna, napetost, probleme organa za varenje itd. Etarsko ulje kamilice se koristi u mnogim granama industrije: hemijskoj (kao dodatak deterdžentima), kozmetičkoj (u sapunima, sredstvima za ličnu higijenu), farmaceutskoj, parfimerijskoj i prehrambenoj industriji (u slatkišima, alkoholnim i bezalkoholnim pićima) i kao insekticid. Prema Evropskoj Farmakopeji, postoje dva tipa etarskog ulja kamilice, prvi koji je bogat bisabolol oksidima i drugi bogat α-bisabololom. Oba tipa su poželjna u industriji čajnih napitaka zbog njihovog slatkog, osvežavajućeg ukusa blago voćne arome. Sa druge strane, varijeteti bogati hamazulenom i β-farnezenom imaju gorak ukus i zbog toga predstavljaju manje vrednu biljnu sirovinu. Na osnovu rezultata hemijskog sastava etarskog ulja tri različita uzorka kamilice gajen
...
e u Pokrajini Vojvodini od strane individualnih poljoprivrednih proizvođača, može se zaključiti da domaće sorte "Banatska" i "Tetraploidna" sadrže β-farnezen kao dominantnu komponentu, dok je sadržaj bisabolol oksida i α-bisabolola niži nego što zahtevaju standardi u Evropskoj Farmakopeji, zbog čega se ne mogu kategorisati kao kvalitetni biljni materijal. Nemačka sorta "Mabamille" gajena u agroekološkim uslovima pokrajine Vojvodine, sa 37,5% α-bisabolola pripada bisabolol tipu kamilice i predstavlja visoko kvalitetnu sirovinu.
Keywords:
Essential oil / Matricaria chamomilla / β-farnesene / α-bisabolol / bisabolol oxides
Source:
Letopis naučnih radova Poljoprivrednog fakulteta, Novi Sad, 2021, 45, 1, 1-8
Publisher:
Novi Sad: Poljoprivredni fakultet
Funding / projects: