Study of Nd-Fe-B alloys with nonstoichiometric Nd content in optimal magnetic state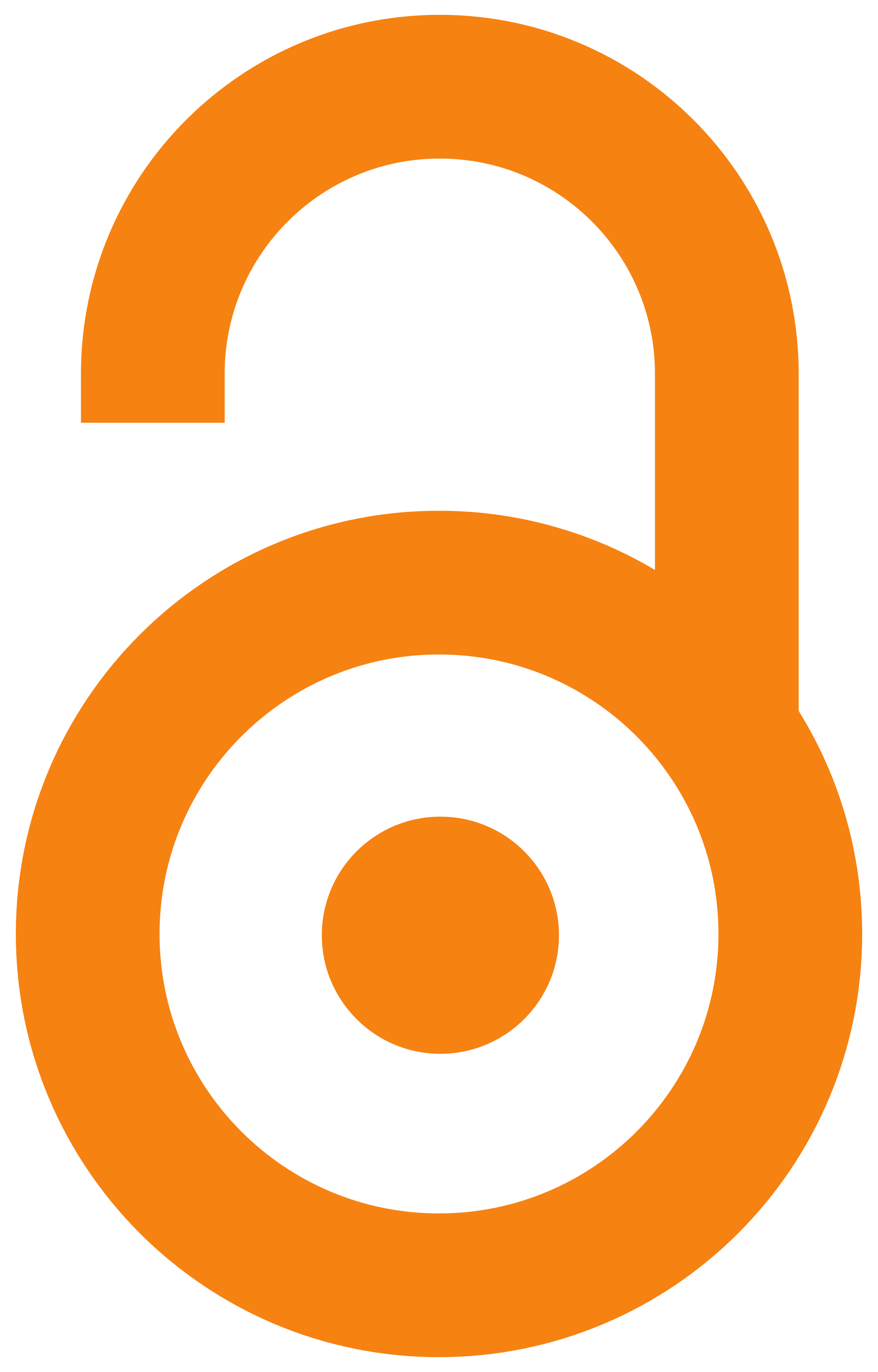 2009
Authors
Ćosović, Vladan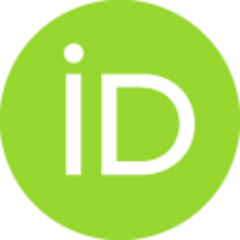 Talijan, Nadežda M.
Grujić, Aleksandar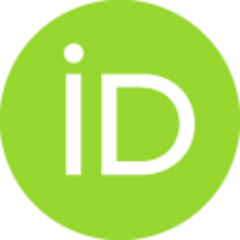 Stajić-Trošić, Jasna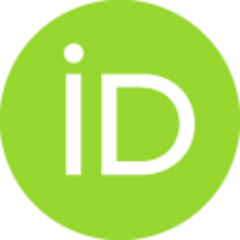 Žak, Tomas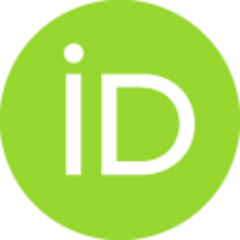 Lee, Z.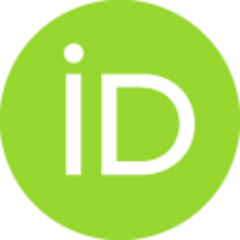 Radmilović, V.
Article (Published version)

Abstract
Characterization of two rapid-quenched Nd-Fe-B alloys with nonstoichiometric Nd content in the optimized magnetic state was carried out using the X-ray diffractometry (XRD), 57Fe Mössbauer spectroscopic phase analysis (MS), electron microscopy (TEM), high resolution TEM (HREM) and Superconducting Quantum Interference Device (SQUID) magnetometer. The experimental results demonstrate the fundamental difference in the structure and magnetic properties of the two investigated alloys in the optimized magnetic state. The Nd-Fe-B alloy with the reduced Nd content (Nd4.5Fe77B18.5) was found to have the nanocomposite structure of Fe3B/Nd2Fe14B and partly α-Fe/Nd2Fe14B, with mean grain size below 30 nm. On the other side, the overstoichiometric Nd14Fe79B7 alloy has almost a monophase structure with the dominant content of the hard magnetic phase Nd2Fe14B (up to 95 wt. %) and a mean crystallite size about 60 nm, as determined by XRD and TEM analysis. The results of magnetic measurements on SQUID
...
magnetometer also suggest the nanocomposite structure of the Nd-low alloy and nanocrystalline decoupled structure of the Nd-rich alloy after the optimal heat treatment.
Dva tipa brzo hlađenih Nd-Fe-B legura sa nestehiometrijskim sadržajem neodijuma analizirani su u optimalnom magnetnom stanju primenom rendgensko- difraktometrijske analize (XRD), 57Fe Mössbauer spektroskopske fazne analize (MS), transmisione elektronske mikroskopije (TEM) i transmisione elektronske mikroskopije visoke rezolucije (HREM). Magnetna merenja vršena su na SQUID magnetometru. Dobijeni eksperimentalni rezultati ukazuju na fundamentalnu razliku u strukturi i magnetnim svojstvima ispitivanih legura u optimalnom magnetnom stanju. Eksperimentalno je pokazano da Nd4.5Fe77B18.5 - legura sa redukovanim sadržajem Nd, ima nanokompozitnu strukturu tipa Fe3B/Nd2Fe14B sa delimičnim učešćem α-Fe faze i srednju veličinu kristalnih zrna prisutnih faza ispod 30 nm. Sa druge strane, Nd14Fe79B7 - legura obogaćena na Nd, ima pretežno monofaznu strukturu sa dominantnim sadržajem tvrde magnetne faze Nd2Fe14B (do 95 mas. %) i srednju veličinu zrna oko 60 nm, utvrđenu XRD i TEM analizom. Rezultati m
...
agnetnih merenja na SQUID magnetometru takođe ukazuju na nanokompozitnu strukturu Nd-Fe-B legure sa redukovanim sadržajem Nd odnosno na nanokristalnu dekuplovanu strukturu legure obogaćene na neodijumu, posle optimalnog termičkog tretmana.
Keywords:
rapid quenched Nd-Fe-B alloys / nonstoichiometric Nd content / phase composition / grain size / magnetic properties / brzo hlađene Nd-Fe-B legure / nestehiometrijski sadržaj Nd / fazni sastav / veličina zrna / magnetna svojstva
Source:
Science of Sintering, 2009, 41, 2, 211-220
Publisher:
International Institute for the Science of Sintering, Beograd
Funding / projects:
Collections
Institution/Community
IHTM