Activity of carbon supported Pt3Ru2 nanocatalyst in CO oxidation
Aktivnost Pt3Ru2/C nanokatalizatora u oksidaciji CO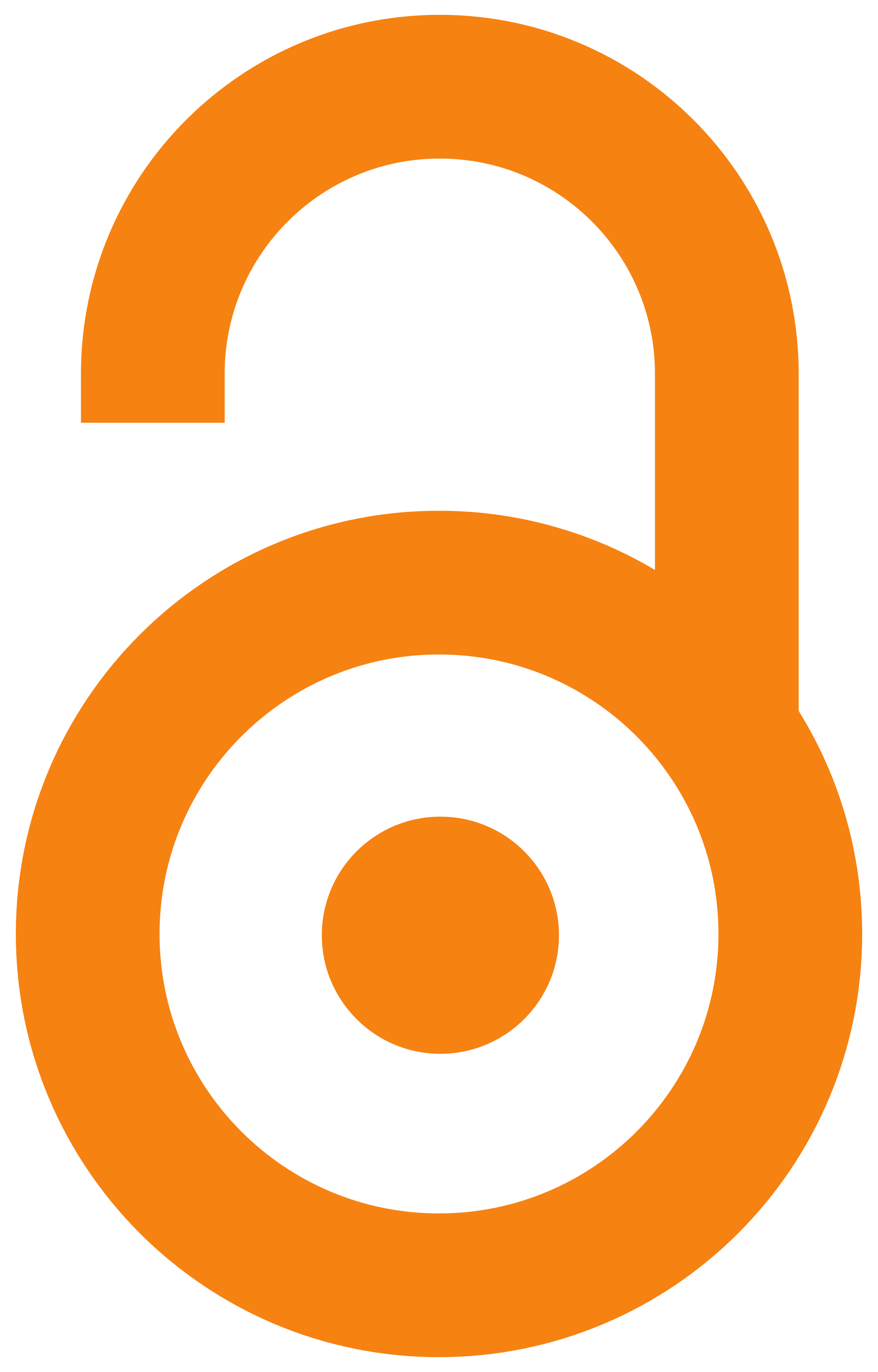 2009
Article (Published version)

Abstract
The electrocatalytic activity of Pt3Ru2/C nanocatalyst toward the electro-oxidation of bulk CO was examined in acid and alkaline solution at ambient temperature using the thin-film, rotating disk electrode (RDE) method. The catalyst was characterized by XRD analysis. The XRD pattern revealed that the Pt3Ru2/C catalyst consisted of two structures, i.e., Pt-Ru-fcc and Ruhcp (a solid solution of Ru in Pt and a small amount of Ru or a solid solution of Pt in Ru). Electrocatalytic activities were measured by applying potentiodynamic and steady state techniques. The oxidation of CO on the Pt3Ru2/C catalyst was influenced by pH and anions from the supporting electrolytes. The Pt3Ru2/C was more active in alkaline than in acid solution, as well as in perchloric than in sulfuric acid. Comparison of CO oxidation on Pt3Ru2/C and Pt/C revealed that the Pt3Ru2/C was more active than Pt/C in acid solution, while both catalysts had a similar activity in alkaline solution.
Elektrohemijska oksidacija CO ispitivana je na nanokatalizatoru Pt3Ru2 dispergovanom na aktivnom uglju kao nosaču u kiseloj i alkalnoj sredini na sobnoj temperaturi korišćenjem metode rotirajuće disk elektrode (RDE). Katalizator je okarakterisan difrakcijom X-zraka (XRD) i dobijeni rezultati su pokazali da se legura Pt3Ru2 sastoji od dve faze: čvrstog rastvora Ru u Pt i od malih količina čistog Ru ili čvrstog rastvora Pt u Ru. Elektrokatalitička aktivnost ovog katalizatora za oksidaciju CO je ispitivana cik- ličnom voltametrijom i pokazan je efekat pH i efekat anjona iz nosećeg elektrolita. Pt3Ru2/C katalizator je aktivniji u alkalnoj nego u kiseloj sredini, ukazujući na činjenicu da u alkaliji Pt može da adsorbuje OH čestice na isto tako niskim potencijalima kao i Ru i na taj način ubrzava reakciju oksidacije CO u poređenju sa kiselinom. Pokazano je da adsorpcija bisulfatnih anjona iz nosećeg elektrolita pomera početni potencijal reakcije ka pozitivnijim vrednostima i smanjuje brzinu
...
oksidacije CO. Poređenjem aktivnosti Pt/C i Pt3Ru2/C katalizatora u oksidaciji CO u kiseloj i alkalnij sredini pokazano je da je ta razlika znatno manja u alkalnoj nego u kiseloj sredini.
Keywords:
CO oxidation / Pt3Ru2/C nanocatalyst / XRD / pH effect / anion effect
Source:
Journal of the Serbian Chemical Society, 2009, 74, 8-9, 965-975
Funding / projects:
Collections
Institution/Community
IHTM