Coordination preferences of NNO and NNS Schiff base ligands with Co(III) complexes: Synthesis, characterization and DFT calculation
Samo za registrovane korisnike

Autori
Darmanović, Darinka
Radanović, Dušanka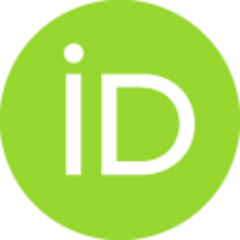 Jevtović, Mima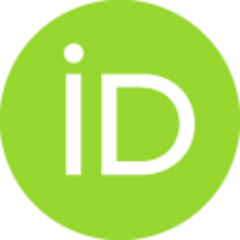 Turel, Iztok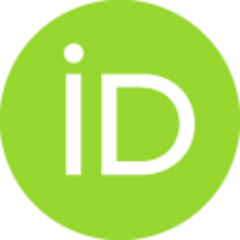 Pevec, Andrej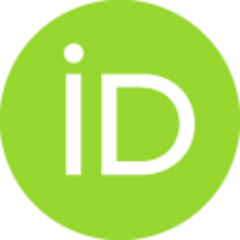 Milčić, Miloš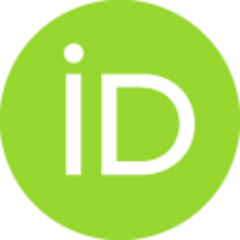 Gruden, Maja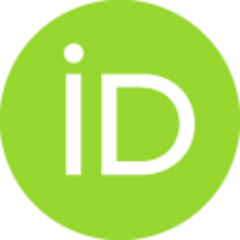 Zlatar, Matija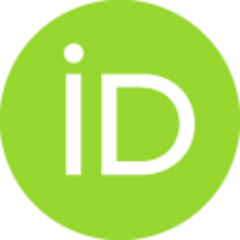 Đorđević, Nataša G.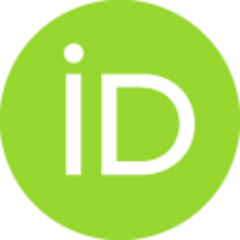 Anđelković, Katarina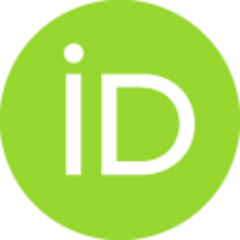 Čobeljić, Božidar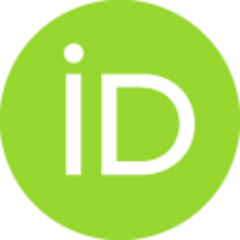 Članak u časopisu (Recenzirana verzija)

Apstrakt
Two Co(III) complexes with condensation product of thiosemicarbazide and 2-acetylthiazole (HL1 ligand, (E)-2-(1-(thiazol-2-yl)ethylidene)hydrazine-1-carbothioamide) and the condensation product of 2-acetylpyridine and Girard's P reagent (HL2Cl ligand, (E)-1-(2-oxo-2-(2-(1-(pyridin-2-yl)ethylidene)hydrazinyl)ethyl)pyridin-1-ium chloride) have been synthesized and characterized based on the results of single-crystal X-ray diffraction, NMR and IR spectroscopy and elemental analysis. Cobalt(III) complex with HL1 ligand, [Co(L1)2]BF4⋅H2O (1), is bis octahedral complex in which two deprotonated ligand molecules coordinate in a mer arrangement through two NNS sets of donor atoms. In cobalt(III) complex with HL2Cl, [Co(L2)(N3)3] (2), the ligand is coordinated in deprotonated, formally neutral, form to Co(III) ion in tridentate fashion through NNO set of donor atoms, and the other three coordination sites of a monokis octahedron are occupied by meridionally coordinated azide anions. DFT calcula
...
tions were performed to elucidate coordination preferences of these ligands toward Co(III) ion.
Ključne reči:
Co(III) complexes / Co(III) / Hydrazone / X-ray crystallography / DFT / Computational chemistry / Coordination chemistry / tridentate ligands / 2-acetylpyridine / Girard's P reagent / octahedral / monokis
Izvor:
Journal of Molecular Structure, 2022, 1266, 133509-
Finansiranje / projekti: