POPs Level of Environmental Sample in Serbia
Authors
Nakano, Takeshi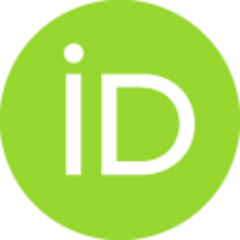 Beškoski, Vladimir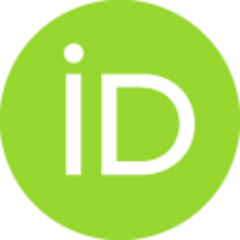 Haga, Y
Matsumura, C.
Miletić, Srđan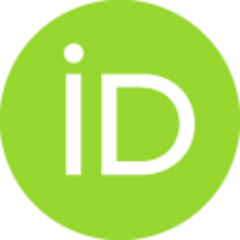 Ilić, Mila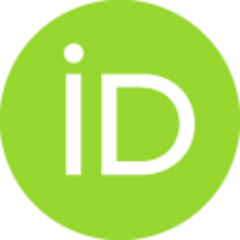 Milić, Jelena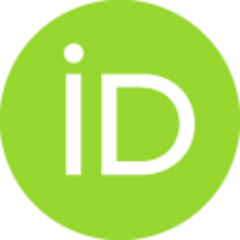 Vrvić, Miroslav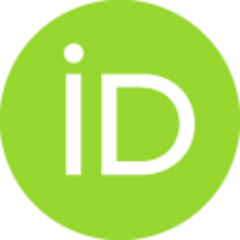 Conference object (Published version)

Abstract
Persistent organic pollutants (POPs) are chemicals that persist in the environment, bioaccumulate through the food web, and exhibit toxic effects that may threaten the health of humans and wildlife. Active air sampler (AAS) is useful in the monitoring of POPs in air. Air sample was collected for POPs analysis using a filter/adsorbent.AAS using conventional air samplers requires pumps, filter/adsorbent, and source of electricity. This type ofsampling can be costly and not always feasible, especially if several simultaneous sampling are required at different locations. There is an incentive therefore to further develop passive air sampler (PAS). The mechanism of uptake in PAS is based on the molecular diffusion from air to passive sampling medium. PAS are capable of time-integrated sampling with relatively low cost and simple operation, which is independent from power supply and free of noise. Therefore PAS is expected as a simultaneous monitoring in numerous locations. Various researche
...
rs investigate basic research. We reported sampling rate of PCB congeners in same location at the same period using PAS and AAS in previous study.
Keywords:
Persistent organic pollutants / POPs / Active air sampler / air sampling
Source:
26th Symposium on Environmental Chemistry Program and Abstracts,June 7-9, 2017, Shizuoka, Japan, 2017, 1E-09-
Publisher:
Japan Society for Environmental Chemistry