Can carbohydrates change the shape of water?
Authors
Beškoski, Vladimir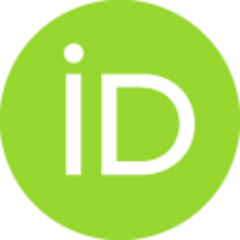 Munćan, J.
Lončarević, Branka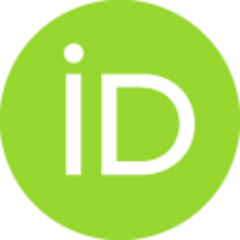 Gojgić-Cvijović, Gordana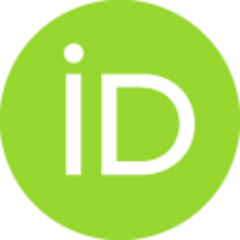 Jakovljević, Dragica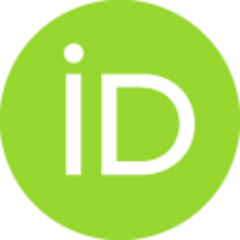 Inui, H.
Tsenkova, R.
Conference object (Published version)

Abstract
Aquaphotomics is a relatively novel scientific discipline which can be used for elucidation of structural and related functional properties of aqueous systems. The aim of this study was to analyse water solutions of carbohydrates of different size from monosaccharides (glucose and fructose) via, disaccharides (sucrose), gluco and fructo-oligosaccharides and various selected polisaccharides (based on glucose and fructose, respectively) using Aquaphotomics. Knowing that main functions of carbohydrates within our body are various: providing energy and regulation of blood glucose; sparing the use of proteins for energy; breakdown of fatty acids and preventing ketosis; biological recognition processes; flavor and sweeteners and dietary fibers who can promote digestive health, knowledge about their interaction with water molecules can have strong influence on our understanding of some basic but also complex metabolic processes.
Keywords:
D-Glucose / D-Fructose / Sucrose / GOS / FOS / Inulin / Pullulan / Levan
Source:
Proceedings of the 4th Aquaphotomics International Conference March 20 – 22, 2021, Hybrid Event - Kobe University, Centennial Hall (Rokko Hall), 2021, 125-126
Publisher:
Aquaphotomics International Society
Funding / projects:
Invitation Fellowship Program for Research in Japan (Short-term) ID No. S-19013.