Validnost baze podataka za spektre infracrvene spektroskopije sa Furijeovom transformacijom prilikom identifikacije mikroplastike
Fourier-trasform infrared spectroscopy spectra database validation for microplastics identification
Authors
Teofilović, Vesna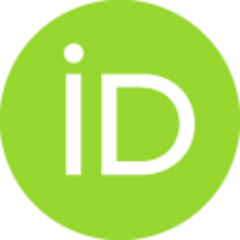 Živković, Milica
Stojić, Nataša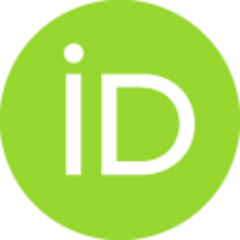 Pucarević, Mira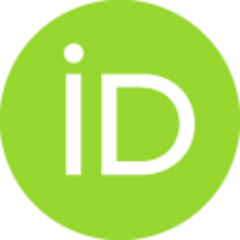 Miletić, Srđan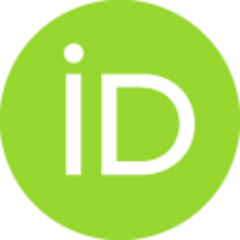 Vrvić, Miroslav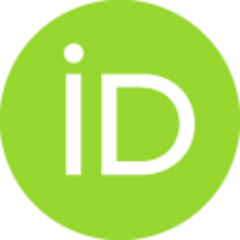 Conference object (Published version)

Abstract
Mikroplastika, koja zbog malih dimenzija i male gustine lako dospeva do svih delova Zemlje, je zaokupila pažnju naučne zajednice u poslednjoj deceniji. Najveća pažnja, posvećena je uticaju, kao načinima unošenjana u ljudski organizam. Jedini način za sprečavanje ulaska mikroplastike u lanac ishrane je poštovanje principa cirkularne ekonomije. Postoji veliki broj različitih čestica mikroplastike u odnosu na vrstu polimera iz kojih su dobijene. Kako bi se analiziralo poreklo čestica mikroplastike, neophodno ih je prvo izolovati, a zatim identifikovati. Neke od metoda za identifikaciju mikroplastike su Infracrvena spektroskopija sa Furijeovom transformacijom (FTIR), Raman spektroskopija, pirolitička gasna hromatrografija – masena spektroskopija, od kojih su FTIR i RAMAN nedestruktivne metode. U radu je ispitan granulat 9 najčešće korišćenih komercijalnih polimera u izvornom obliku. Urađena je FTIR analiza, a dobijeni rezultati poznatih polimera upoređeni su sa bazom podataka ure
...
đaja. Utvrđen je stepen podudaranja sa pronađenim polimerom. Dobijeni rezultati su validirani u odnosu na deklarisane polimere. Na osnovu dobijenih rezultata data su uputstva za dalju interpretaciju rezultata FTIR-a prilikom identifikacije mikroplastike, kao i predlozi za buduća istraživanja.
Microplastics have captured the attention of the scientific community in the last decade. Due to small dimensions and low density, they can easily reach all parts of the Earth. Lately, the attention is shifted towards the health effects, and the pathways of entering into the human organism. The only way to prevent microplastics from entering the food chain is to respect the principles of circular economy. There are many different types of microplastic particles regarding the polymer from which they are obtained. In order to analyse the origin of microplastic particles, firstly it is necessary to isolate them, and then identify them. Some of the methods for identifying microplastics are Fourier-Transform Infrared Spectroscopy (FTIR), Raman spectroscopy, pyrolytic gas chromatography - mass spectroscopy, of which FTIR and RAMAN are non-destructive methods. This paper investigates beads of 9 most commonly used commercial polymers in their virgin form. FTIR analysis was performed, and the
...
obtained results of known polymers were compared with the device database. The degree of matching with the found polymer was determined. The obtained results were validated in relation to the declared polymers. Based on the obtained results, instructions are given for further interpretation of FTIR results during the identification of microplastics, as well as suggestions for future research.
Keywords:
polimeri / mikroplastika / kontaminacija lanca ishrane / FTIR / polymers / microplastics / food chain contamination
Source:
Zbornik radova - Šesti naučno-stručni skup Politehnika, 2021, 283-288
Publisher:
Belgrade, Serbia : Akademija tehničkih strukovnih studija
Funding / projects: