Development of novel labelling system for microplastics
Authors
Teofilović, Vesna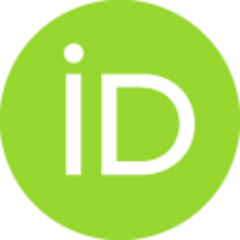 Živković, Milica
Pucarević, Mira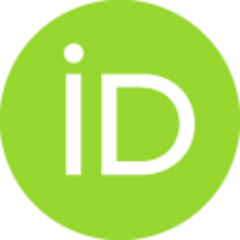 Stojić, Nataša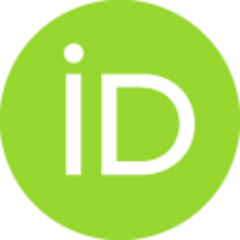 Miletić, Srđan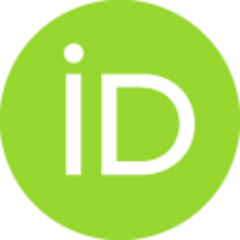 Vrvić, Miroslav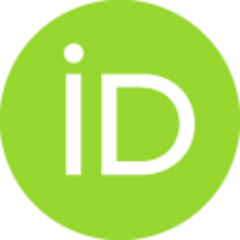 Conference object (Published version)

,
Politechnika Rzeszowska im. Ignacego Łukasiewicza Rzeszów 2021
Abstract
Microplastics are microscopic pieces (<5 mm) of plastic materials that can be found at every corner of our planet. Two ways of their release into the environment can be discerned: primary and secondary microplastics. While primary microplastics are released directly into the environment as small particles, secondary microplastics are obtained by breaking down from larger plastic items. Contamination of water and soil with microplastics transfers up the food chain, ends up in organisms and affects nature by changing its biodiversity. EU legislative has restricted intentionally added microplastics in cosmetic products and issued stricter norms for products that usually release microplastics. The use of certain single-use plastics is banned, use of lightweight plastics bags restricted, and the producers must cover up expenses for disposal of discarded plastic packages. We are aware that a complete ban on plastics is not feasible. Nevertheless, it is essential to notify of microplas
...
tics existence and its entire lifecycle. Labelling of products that contain microplastics can be one of the ways to raise awareness. Informing consumers about the composition of goods they are using, allows them to make more conscious and responsible choices, both for themselves and the environment. There are already some labels for microplastics, but they can be misleading since, if there are no primary microplastics in the product, it does not mean that this product cannot affect pollution as secondary microplastics. Therefore, we propose an extensive labelling system, which discerns between goods and packages, as well as between the primary and secondary microplastics
Keywords:
microplastics / labelling system / water pollution / soil pollution
Source:
Environmental labels and declarations – normative aspects / Etykiety I deklaracje środowiskowe – aspekty normatywne, 2021, 9-18
Publisher:
Oficyna Wydawnicza Politechniki Rzeszowskiej
Funding / projects:
Ministry of Education, Science and Technological Development, Republic of Serbia, Grant no. 200032 (Institute of Field and Vegetable Crops, Novi Sad) (RS-200032)
Ministry of Education, Science and Technological Development, Republic of Serbia, Grant no. 200134 (University of Novi Sad, Faculty of Technology) (RS-200134)
Ministry of Education, Science and Technological Development, Republic of Serbia, Grant no. 200026 (University of Belgrade, Institute of Chemistry, Technology and Metallurgy - IChTM) (RS-200026)
This publication is co-financed by the project: Innovations in circular economy – environmental labels and declarations (ID: 21920002). The project is co-financed by the Governments of Czechia, Hungary, Poland and Slovakia through Visegrad Grants from International Visegrad Fund. The mission of the fund is to advance ideas for sustainable regional cooperation in Central Europe.