Antibacterial properties of thalloid liverworts Marchantia polymorpha L., Conocephalum conicum (L.) Dum. and Pellia endiviifolia (Dicks.) Dumort
Антибактеријска својства талусних јетрењача marchantia polymorpha l., conocephalum conicum (l.) dum. И pellia endiviifolia (dicks.) dumort.
Authors
Ivković, Ivana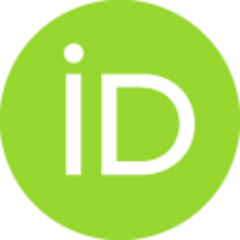 Bukvički, Danka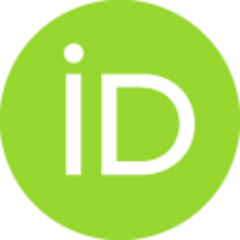 Novaković, Miroslav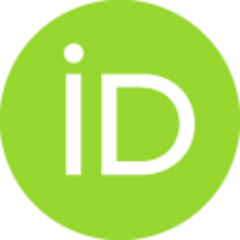 Ivanović, Stefan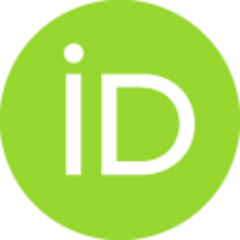 Stanojević, Olja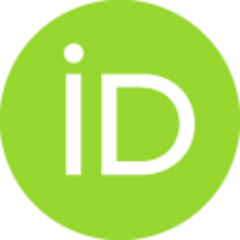 Nikolić, Ivan
Veljić, Milan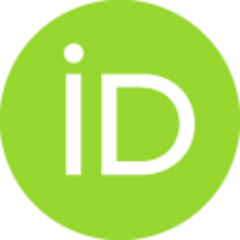 Article (Published version)

Abstract
The antimicrobial activity of methanol extracts of three thalloid liver­worts, Marchantia polymorpha, Conocephalum conicum and Pellia endiviifolia and bis-bibenzyl marchantin A, the most dominant compound in the methanol extract of M. polymorpha, have been investigated in this research. 1H-NMR spec­troscopy revealed that the M. polymorpha and P. endiviifolia extracts of liverwort contain terpenes, oils, sugars and bis-bibenzyls, while these specific macrocyclic compounds were absent in the C. conicum extract. The anti­mic­robial potential was tested on eight bacterial strains. Antimicrobial effects of extracts and mar­chantin A were observed against Gram-positive bacteria, while they showed no effect against Gram-negative bacteria in both methods used – well diffusion and broth microdilution.
У овом раду испитиван је хемијски састав и антибактеријска активност метанолних екстраката три јетрењачe, Marchantia polymorpha, Conocephalum conicum и Pellia endiveifolia и бис-бибензила маршанцина A, доминантне компоненте у метанолном екстракту M. polymorpha. 1H-NMR спектроскопија је показала присуство терпена, уља, шећера и бис-бибензила у екстрактима M. polymorpha и P. endiviifolia, док екстракт C. conicum не садржи специфична макроциклична једињења – бис-бибензиле. Антимикробни потен- цијал је тестиран на осам бактеријских сојева. Антимикробни ефекат маршанцина А уочен је на све грам позитивне сојеве, док је ефекат изостао код грам негативних сојева у обе тестиране методе – дифузионе методе у бунарима и микродилуционе методе у хранљивом бујону.
Keywords:
bis-bibenzyls / marchantin A / extracts / antimicrobial activity / 1H-NMR
Source:
Journal of the Serbian Chemical Society, 2021, 12, 1249-1258
Funding / projects:
Collections
Institution/Community
IHTM