Phytochemical study of the genus amphoricarpos
Фитохемијско истраживање биљног рода Amphoricarpos
Authors
Đorđević, Iris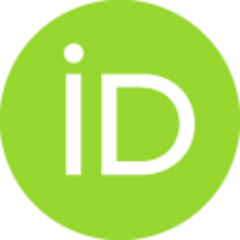 Cvetković, Mirjana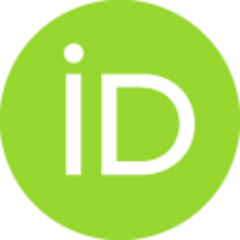 Jadranin, Milka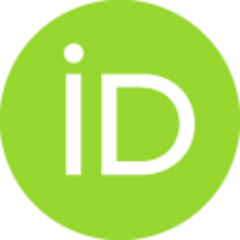 Bojović, Srdjan
Andjelković, Boban
Sofrenić, Ivana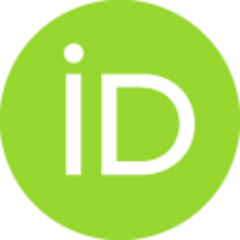 Simić, Katarina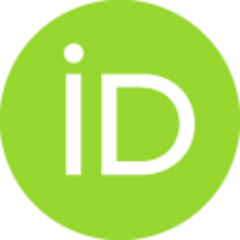 Article (Published version)

Abstract
Phytochemistry deals with the study of secondary metabolites pro­duced by plants that synthesize these compounds for many reasons, including their own protection against attack of herbivores and plant diseases. Secondary metabolites are believed to represent plant adaptation to various environmental factors and that they enabled the survival of the species. Secondary metabolites of plants can have curative or toxic effects in humans and animals. Herbal medicine has a long tradition in folk medicine and until the early 20th century, when synthetic organic chemistry began to develop, plants were the main source of medicines. The two basic goals of our phytochemical research are: isolation and identification of new (biologically active) compounds – potential drugs, and chemotaxonomy (chemo­systematics). In the following text through one selected example, the genus Amphoricarpos Vis., our phytochemical res­earch is shown on both aspects.
Фитохемија се бави изучавањем секундарних метаболита кoje биљке синтетишу из много разлога, укључујући сопствену заштиту од напада биљоједа и од биљних болести. Сматра се да секундарни метаболити представљају адаптацију биљака на различите факторе околине и да су управо они омогућили опстанак врста. Секундарни метаболити биљака могу испољити лековито или токсично дејство на људе и животиње. Лечење биљем има дугу традицију у народној медицини и све до почетка 20. века, када је почела да се развија синтетичка органска хемија, биљке су биле главни извор лекова. Основни циљеви наших фитохемијских истраживања обухватају: изоловање и идентификацију нових (биолошки активних) једињења – потенцијалних лекова, и хемотаксономију (хемосистематика). У тексту су кроз један одабран пример – род Amphoricarpos Vis. – приказана оба наведена аспекта наших фитохемијских истраживања.
Keywords:
phytochemistry / amphoricarpolides / chemosystematics / metabolomics
Source:
Journal of the Serbian Chemical Society, 2021, 86, 12, 1177-1193
Funding / projects:
Note:
Part of the theme issue honoring Professor Emeritus Slobodan Milosavljevićs 80th birthday.
Collections
Institution/Community
IHTM