Supporting information for: "Cu(II), Mn(II) and Zn(II) complexes of hydrazones with a quaternary ammonium moiety: synthesis, experimental and theoretical characterization and cytotoxic activity"
Authors
Stevanović, Nevena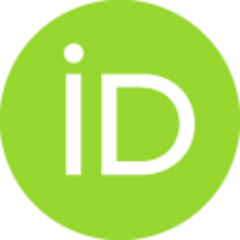 Zlatar, Matija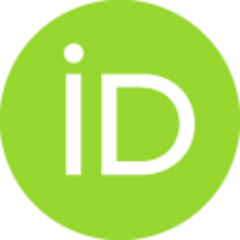 Novaković, Irena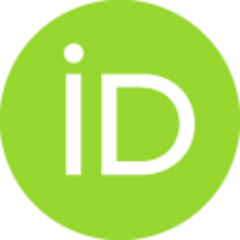 Pevec, Andrej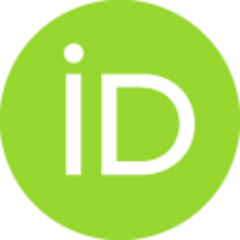 Radanović, Dušanka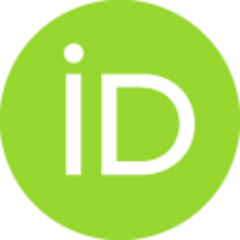 Matić, Ivana Z.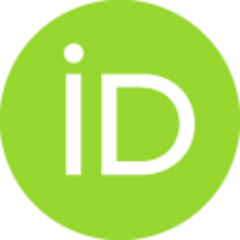 Đorđić Crnogorac, Marija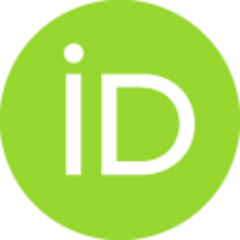 Stanojković, Tatjana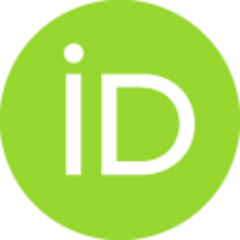 Vujčić, Miroslava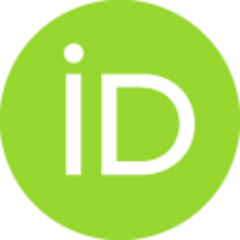 Gruden, Maja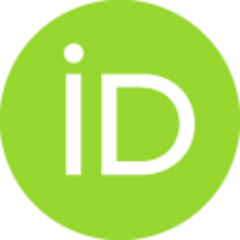 Sladić, Dušan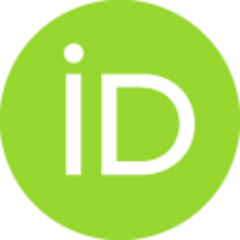 Anđelković, Katarina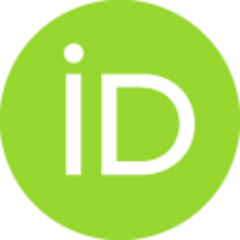 Turel, Iztok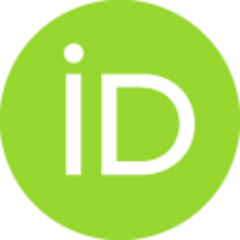 Čobeljić, Božidar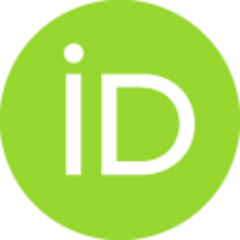 Dataset (Published version)

Abstract
In this paper, Cu(II), Mn(II) and Zn(II) complexes with N,N,N-trimethyl-2-oxo-2-(2-(1-(thiazol-2-yl)ethylidene)hydrazinyl)ethan-1-aminium chloride (HL1Cl) were synthesized and characterized by single-crystal X-ray diffraction, IR spectroscopy, elemental analysis and DFT calculations. In all three complexes, a ligand (L1) is coordinated in a deprotonated formally neutral zwitterionic form via NNO donor set atoms. Cu(II) and Zn(II) form mononuclear penta-coordinated complexes [CuL1(N3)(CH3OH)]BF4 and [ZnL1(N3)2], respectively, while Mn(II) forms a binuclear [Mn2L12(μ-1,1-N3)2(N3)2]·2CH3OH complex, with unusual distorted trigonal-prismatic geometry around the metal centers. The antimicrobial activity of these complexes was tested against a panel of Gram-negative and Gram-positive bacteria, two yeasts and one fungal strain. The binuclear Mn(II) complex showed antifungal activity of similar intensity to amphotericin B. Based on the results of the brine shrimp test and DPPH radical scavengin
...
g activity, the most active Cu(II) and Mn(II) complexes were selected for evaluation of cytotoxic activity against five malignant cancer cell lines (HeLa, A375, MCF7, PC-3 and A549) and one normal cell line HaCaT. Both complexes showed significant activity. It should be pointed out that the activity of the Mn(II) complex against the MCF7 breast cancer cell line is only slightly weaker than that of cisplatin, but with selectivity to the tumor cell line in comparison to normal HaCaT cells, which is non-existent in the case of cisplatin.
Keywords:
Metal complexes / bioinorganic chemistry / hidrazones / Cu(II) complexes / Mn(II) complexes / Zn(II) complexes / coordination chemistry / DFT / Girard's T reagent / penta-coordinated complexes / binuclear complexes / trigonal-prismatic complexes / theromdiynamic stability / antimicrobial activity / antifungal activity / cytotoxic activity / X-ray structure
Source:
Dalton Transactions, 2022
Publisher:
Royal Society of Chemistry (RSC)
Funding / projects:
Related items
Showing items related by title, author, creator and subject.
Bjelogrlić, Snežana K.; Todorović, Tamara; Bacchi, Alessia; Zec, Manja; Sladić, Dušan; Srdic-Rajic, Tatjana; Radanović, Dušanka; Radulovic, Sinisa; Pelizzi, Giancarlo; Anđelković, Katarina

(Elsevier Science Inc, New York,

2010

)

Konovalov, Bata; Zivkovic, Marija D.; Milovanovic, Jelena Z.; Đorđević, Dragana B.; Arsenijevic, Aleksandar N.; Vasic, Ivana R.; Janjić, Goran; Franich, Andjela; Manojlović, Dragan; Škrivanj, Sandra; Milovanovic, Marija Z.; Đuran, Miloš; Rajkovic, Snezana

(Royal Soc Chemistry, Cambridge,

2018

)

Vujic, Jelena M.; Kaluđerović, Goran N.; Milovanovic, Marija; Zmejkovski, Bojana; Volarevic, Vladislav; Zivic, Danijela; Durdevic, Predrag; Arsenijevic, Nebojsa; Trifunovic, Srecko R.

(Elsevier France-Editions Scientifiques Medicales Elsevier, Issy-Les-Moulineaux,

2011

)