Crystallographic study on CH/O interactions of aromatic CH donors within proteins
Authors
Dragelj, J.Lj.
Stanković, Ivana M.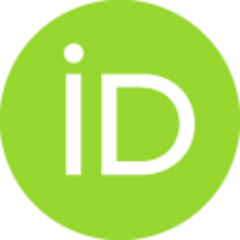 Božinovski, D.M.
Meyer, T.
Veljković, Dušan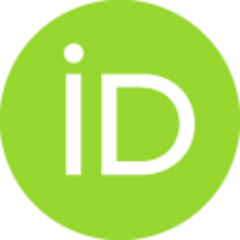 Medaković, Vesna B.
Knapp, Ernst Walter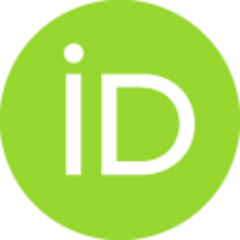 Zarić, Snežana D.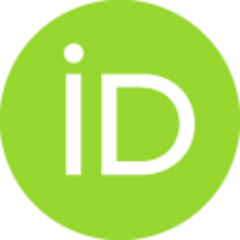 Conference object (Published version)

Abstract
CH/O interactions represent weak hydrogen bonds that stabilize protein structures where they contribute up to 25% among the total number of detected hydrogen bonds. Previously, we showed that CH/O interactions do not show strong preference for linear contacts and that the energy of CH/O interactions of aromatic CH donors depends on the type of atom or group in ortho-position to the interacting CH group [1, 2]. In this work, CH/O interactions of aromatic CH donors within proteins have been studied by analyzing the data in the Protein Data Bank (PDB) and by quantum chemical calculations of electrostatic potentials. The CH/O interactions were studied between three aromatic amino acids; phenylalanine, tyrosine and tryptophan, with several acceptors. The analysis of the distribution of the CHO angle in the crystal structures from the PDB indicates no preference for linear CH/O interactions between aromatic donors and acceptors in protein structures. Although there is no tendency
...
for linear CH/O interactions, there is no significant number of bifurcated CH/O interactions. The analyses also indicate an influence of simultaneous classical hydrogen bonds. The influence is particularly observed in case of tyrosine. The hydroxyl group of aromatic ring of tyrosine plays an important role by forming a simultaneous classical hydrogen bond along with CH/O interaction in orthoposition to the OH substituent. These investigations could help in future CH/O interactions studies in proteins or other proteic systems.
Keywords:
Aromatic amino acids / CH/O interactions / Hydrogen bond / PDB
Source:
Book of Abstracts - Belgrade BioInformatics Conference 2016, BelBI2016, 2016, 119-119
Publisher:
Belgrade : The Bioinformatics Research Group, University of Belgrade - Faculty of Mathematics
Note:
Belgrade, Serbia, June 20-24, 2016