Novel derivatives of aroylacrylic acid phenylamides as inducers of apoptosis through the ROS-mediated pathway in several cancer cell lines
Authors
Vujatović, Tamara B.
Vitorović - Todorović, Maja D.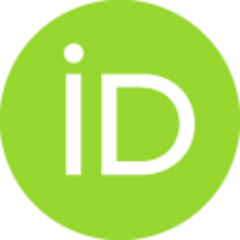 Cvijetić, Ilija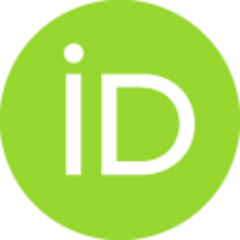 Vasović, Tamara
Nikolić, Milan R.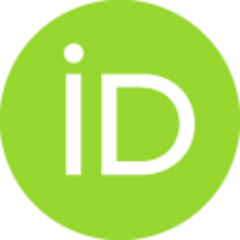 Novaković, Irena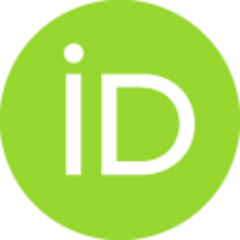 Bjelogrlić, Snežana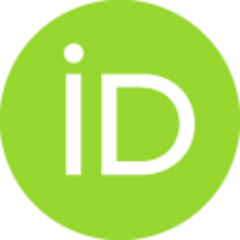 Article (Published version)

Abstract
In the present work, the α, β-double bond of the aroylacrylic acid phenylamides was suitably modified to optimize the toxicity–antiproliferative activity ratio of the resulting compounds 1 –5 . The phenylamides were modified by Michael's addition of suitably chosen piperidine-containing fragments: 1-amino-N- benzylpiperidine ( a1 ), 4-benzylpiperidine ( a2 ), and N , N -dimethyl- N -[2-(1-piperazinyl)-ethyl]amine ( a3 ). The compounds exerted micromolar activity toward three cancer cell lines, A549, LoVo, and Skov-3, caus- ing apoptotic cell death. It was shown that the nature of the cyclic amine moiety at position C2 of the compounds is probably the primary determinant of anticancer activity toward tested cell lines and the acute toxicity toward brine shrimp ( Artemia salina ). The majority of compounds revealed the ability to vigorously induce mitochondrial superoxide anion generation in all treated cell lines, which together with cell cycle arrest at the S phase and activation of in
...
trinsic caspase cascade, indicates the possibility that apoptosis was triggered due to irreparable chromosomal damage by acute oxidative stress. Two deriva- tives also exerted significant antibacterial activity with one order of magnitude higher potency than chlo- ramphenicol in most of the investigated bacterial strains. Also, the drug-like properties for all compounds were estimated by available software tools.
Keywords:
phenylamides / cancer / toxicity / drug-like properties
Source:
Journal of Molecular Structure, 2022, 1250, 131702-
Funding / projects:
Related info:
Collections
Institution/Community
IHTM