Curcumin loaded pegylated nanoemulsions designed for maintained antioxidant effects and improved bioavailability: A pilot study on rats
Аутори
Ðoković, Jelena B.
Savić, Sanela M.
Mitrović, Jelena R.
Nikolić, Ines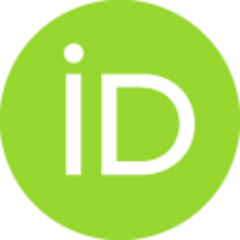 Marković, Bojan D.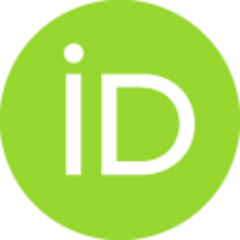 Randjelović, Danijela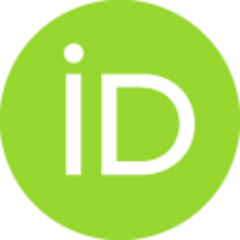 Antić-Stanković, Jelena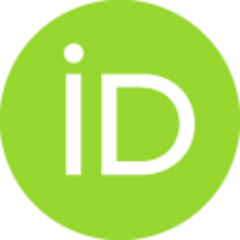 Božić, Dragana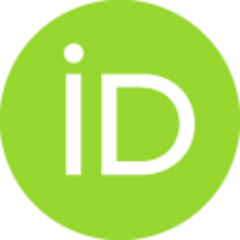 Cekić, Nebojša D.
Stevanović, Vladimir
Batinić, Bojan
Aranđelović, Jovana
Savić, Miroslav M.
Savić, Snežana D.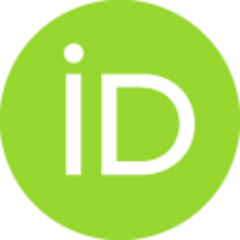 Чланак у часопису (Објављена верзија)

Апстракт
The current study describes the experimental design guided development of PEGylated nanoemulsions as parenteral delivery systems for curcumin, a powerful antioxidant, as well as the evaluation of their physicochemical characteristics and antioxidant activity during the two years of storage. Experimental design setup helped development of nanoemulsion templates with critical quality attributes in line with parenteral application route. Curcumin-loaded nanoemulsions showed mean droplet size about 105 nm, polydispersity index <0.15, zeta potential of −40 mV, and acceptable osmolality of about 550 mOsm/kg. After two years of storage at room temperature, all formulations remained stable. Moreover, antioxidant activity remained intact, as demonstrated by DPPH (IC50 values 0.078–0.075 mg/mL after two years) and FRAPS assays. In vitro release testing proved that PEGylated phospholipids slowed down the curcumin release from nanoemulsions. The nanoemulsion carrier has been proven safe by the MTT
...
test conducted with MRC-5 cell line, and effective on LS cell line. Results from the pharmacokinetic pilot study implied the PEGylated nanoemulsions improved plasma residence of curcumin 20 min after intravenous administration, compared to the non-PEGylated nanoemulsion (two-fold higher) or curcumin solution (three-fold higher). Overall, conclusion suggests that developed PEGylated nanoemulsions present an acceptable delivery system for parenteral administration of curcumin, being effective in preserving its stability and antioxidant capacity at the level highly comparable to the initial findings.
Кључне речи:
Curcumin / Experimental design / Long-term stability / PEGylated nanoemulsions
Извор:
International Journal of Molecular Sciences, 2021, 22, 15
Финансирање / пројекти: