Microstructure as an essential aspect of EN AW 7075 aluminum alloy quality influenced by electromagnetic field during continuous casting process
Mikrostruktura kao bitan aspekt kvaliteta legure aluminijuma EN AW 7075 dobijene kontinuiranim procesom livenja pod uticajem elektromagnetnog polja
Authors
Patarić, Aleksandra
Mihailović, Marija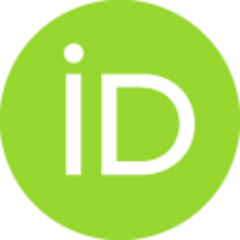 Marković, Branislav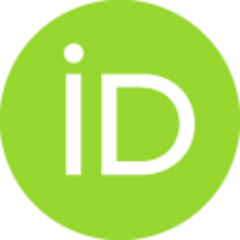 Sokić, Miroslav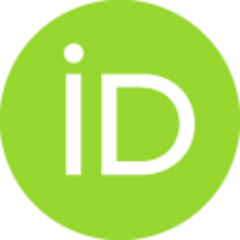 Radovanović, Andreja
Jordović, Branka
Article (Published version)

Abstract
Microstructure assessment is crucial for the design and production of high-quality alloys such as cast aluminum alloy ingots. Along with the effect of a more homogeneous microstructure to result in much better mechanical properties, better as-cast alloy quality indicates a higher efficiency of the aluminum alloys production process. During the aluminum alloy solidification process many microstructural defects can occur, which deteriorate the mechanical properties and hence decrease the usability of such an ingot. Application of the electromagnetic field during the vertical continuous casting process significantly reduces occurrence of these defects. In the present study, EN AW 7075 alloy samples were cast with and without application of an electromagnetic field and examined regarding the microstructure, electrical conductivity, and changes in the phase composition. The obtained results clearly show that it is possible to decrease or avoid casting defects by the electromagnetic field ap
...
plication as verified by the microstructure characterization and quantification, electrical conductivity tests and differential thermal analysis (DTA).
Određivanje i analiza mikrostrukture su presudni tokom dizajniranja i prilikom dobijanja legura aluminijuma visokog kvaliteta u livenom stanju. Pored neizbežne povezanosti homogenije mikrostrukture i boljih mehaničkih svojstava, bolji kvalitet u livenom stanju ukazuje i na veću efikasnost procesa proizvodnje legura aluminijuma. Tokom procesa očvršćavanja legure aluminijuma mogu se pojaviti mnogi mikro-strukturni nedostaci koji pogoršavaju mehanička svojstva, a samim tim i upotrebljivost takvog odlivka. Delovanje elektromagnetnog polja tokom procesa vertikalnog kontinualnog livenja značajno smanjuje pojavu ovih grešaka. Ovde prikazani rezultati dobijeni ispitivanjem mikrostrukture, električne provodljivosti i promene faznog sastava uzoraka legure EN AV 7075, odlivene u prisustvu elektromagnetnog polja, kao i bez njega, jasno pokazuju da je moguće smanjiti ili izbeći nedostatke livenja pri-menom elektromagnetnog polja. To je pokazano pomoću određivanja i analize mikro-strukture, ispitiva
...
nja električne provodljivosti i diferencijalne termičke analize (DTA).
Keywords:
microstructure assessment / DTA analysis / electrical conductivity / određivanje mikrostrukture / DTA analiza / električna provodljivost
Source:
Hemijska industrija, 2021, 75, 1, 31-37
Publisher:
Belgrade : Association of the Chemical Engineers of Serbia
Funding / projects:
Collections
Institution/Community
IHTM