Utilization of agro-industrial by-products as substrates for dextransucrase production by leuconostoc mesenteroides t3: Process optimization using response surface methodology
Iskorišćenje nus-proizvoda agro-industrije za proizvodnju dekstransaharaze pomoću bakterije leuconostoc mesenteroides t3: Optimizacija procesa metodom odzivnih površina
Authors
Miljković, Miona G.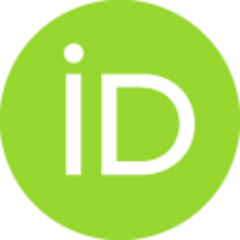 Davidović, Slađana Z.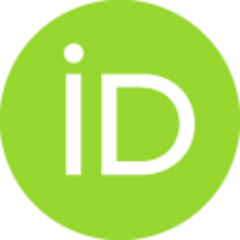 Djukić˗Vuković, Aleksandra P.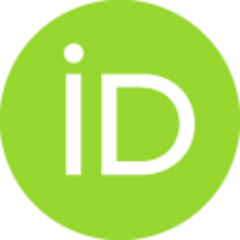 Ilić, Mila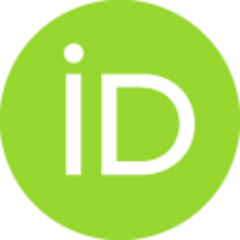 Simović, Milica B.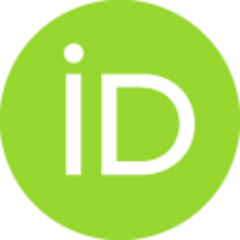 Rajilić-Stojanović, Mirjana D.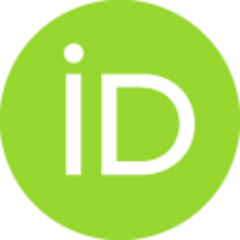 Dimitrijević-Branković, Suzana I.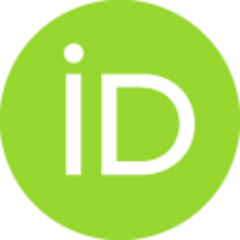 Article (Published version)

Abstract
Dextransucrase (DS) is a glucosyltransferase (E. C. 2.4.1.5) that catalyzes the transfer of glucosyl residues from sucrose to dextran polymer and liberates fructose. This enzyme isassociated with a wide application range of dextran and oligosaccharides. DS production by Leuconostoc mesenteroidesT3 was optimized using a Central Composite Design under the Response Surface Methodology. Three variables were chosen for optimization: distillery stillage, sucrose and manganese concentration. The results showed that sucrose and manganese concentrations had a positive linear effect on DS production while all variable interactions (stillage-manganese, stillage-sucrose, and sucrose-manganese) had significant influences on the DS production. The maximal DS yield of 3.391±0.131 U cm-3, was obtained in the medium with 64.33 % distillery stillage concentration, 5.30% sucrose concentration and 0.022 % manganese concentration. Our study revealed the potential of distillery stillage combined with sugar
...
beet molasses, supplemented with sucrose and manganese to be employed as a valuable medium growth for lactic acid bacteria and production of DS. Also, taking into consideration the origin of the substrates, utilization of industrial by-products in this way has a great environmental relevance and is in accordance with circular economy.
Dekstransaharaza (DS) je glukoziltransferaza (E. C. 2.4.1.5.) koja katalizuje prenos ostataka glukoze iz saharoze u polimer dekstrana, pri čemu se oslobađa fruktoza. Ovaj enzim je povezan sa širokim spektrom primene dekstrana i oligosaharida. Proizvodnja dekstransaharaze pomoću bakterije Leuconostoc mesenteroides T3 optimizovana je metodom odzivnih površina korišćenjem centralnog kompozitnog dizajna. Za optimizaciju su izabrane tri promenljive: koncentracija džibre, koncentracija saharoze i koncentracija jona mangana. Rezultati su pokazali da koncentracije saharoze i jona mangana imaju pozitivan linearni efekat na proizvodnju DS dok su sve interakcije (džibra-Mn2+, džibra-saharoza i saharoza-Mn2+) imale značajan uticaj na proizvodnju DS. Na osnovu eksperimentalnih podataka i numeričke optimizacije, dobijen je maksimalni prinos DS od 3.391 ± 0.131 U cm-3 u podlozi sa 64.33 % džibre, 5.30 % saharoze i 0.022 % jona mangana. Naše istraživanje otkrilo je da se džibra u kombinaciji sa melaso
...
m šećerne repe kao i saharozom i dodatkom jona mangana može koristiti kao dragocena hranjiva komponenta za rast bakterija mlečne kiseline i proizvodnju DS. Takođe, uzimajući u obzir poreklo supstrata, upotreba industrijskih nusproizvoda na ovaj način ima veliku ekološku važnost.
Keywords:
Alcoholic beverages / Cosmetics / Gas chromatography / Headspace / bakterije mlečne kiseline / dekstran / proizvodnja enzima / destilerijska džibra / melasa
Source:
Hemijska industrija, 2021, 75, 3, 135-146
Publisher:
Belgrade : Association of the Chemical Engineers of Serbia
Funding / projects:
Collections
Institution/Community
IHTM