Inhibitory Effect of Cerium Salts of Lower Carboxylic Acids on Al-Zn-Mg-Cu Alloy in NaCl Solution
Samo za registrovane korisnike

Autori
Marunkić, Dunja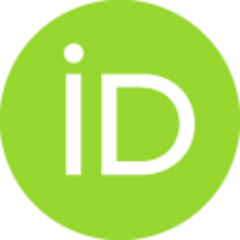 Pejić, Jovanka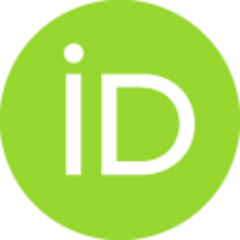 Jegdić, Bore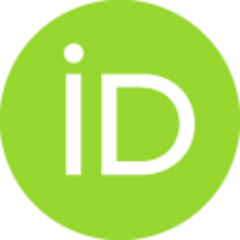 Linić, Suzana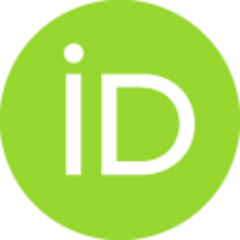 Perišić, Jasmina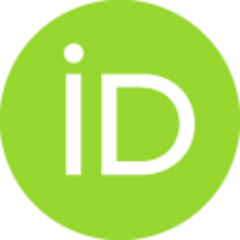 Radojković, Bojana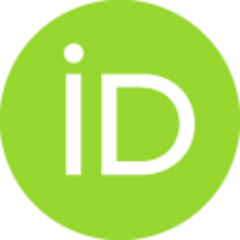 Marinković, Aleksandar D.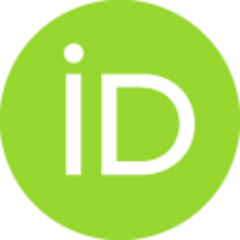 Članak u časopisu (Objavljena verzija)

Apstrakt
The corrosion behavior of AA7049 aluminum alloy in NaCl solution in the presence of environmentally-friendly corrosion inhibitors (Ce-chloride, Ce-formate, Ce-acetate, and Ce-propionate) was analyzed. The chemical composition of intermetallic particles was evaluated by a Scanning Electron Microscope, equipped for Energy Dispersive Spectroscopy measurements, while the presence of cerium and type of functional groups in inhibitors surface layers were analyzed by X-ray Photoelectron Spectroscopy and Fourier-Transform Infrared Spectroscopy, respectively. Inhibitor efficiencies were tested by applying electrochemical techniques such as Electrochemical Impedance Spectroscopy and Linear Sweep Voltammetry. Ce-propionate showed a greater inhibitory effect than all other tested corrosion inhibitors. The inhibitory effect decreases in the following order: Ce-propionate > Ce-acetate > Ce-formate > Ce-chloride. Propionate anions have a higher water contact angle and also a longer aliphatic side cha
...
in than acetate and formate anions. The mechanism of inhibitory action of Ce-propionate and other tested corrosion inhibitors has been proposed.
Ključne reči:
understanding localized corrosion / intermetallic phases common / alluminium- alloys
Izvor:
Journal of Electrochemical Society, 2021, 168, 8, 081501-
Finansiranje / projekti: