pH-Dependent solubility profile of nortriptyline hydrochloride
Authors
Marković, Olivera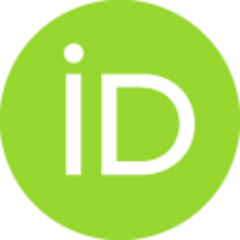 Marjanović, Nemanja Ž.
Patel, Nirali
Serajuddin, Abu T. M.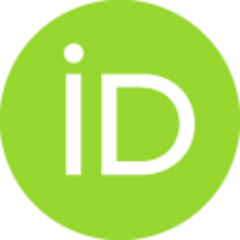 Avdeef, Alex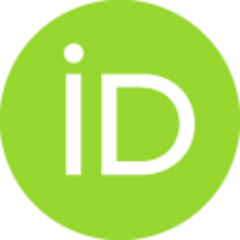 Verbić, Tatjana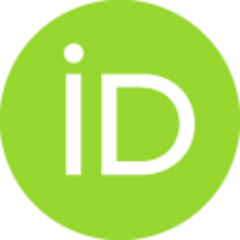 Conference object (Published version)

Abstract
Solubility is important physicochemical parameter and determines drug stability, bioavailability and therapeutic action. The aim of this study was to examine solubility of nortriptyline hydrochloride in a wide pH range, using pH-Ramp Shake-Flask method, already applied to desipramine hydrochloride [1] and based of recently published recommendations [2]. Solubility was measured in phosphate buffer, in chloride-free media and phoshate-free media, using both nortriptyline base and nortriptyline hydrochloride as starting material. Elemental analysis, termogravimetric analysis, differential scaning calorimetric analysis and powder X-ray diffraction analysis were used for solid precipitate analysis.
Rastvorljivost je značajno fizičko-hemijsko svojstvo biološki aktivnih i potencijalno biološki aktivnih supstancija, koje određuje stabilnost, biodostupnost i terapeutsko dejstvo leka. Cilj ovog rada je ispitivanje rastvorljivosti nortriptilin-hidrohlorida, pomoću pH-Ramp Shake-Flask metode, prethodno primenjene na desipramin-hidrohlorid [1]. Eksperimenti su izvedeni prema novim preporukama iz literature [2]. Rastvorljivost je određena u fosfatnom puferu, u sistemu bez hlorida i sistemu bez fosfata, koristeći nortriptilin bazu i nortriptilin-hidrohlorid. Urađena je i katakterizacija čvrste faze pomoću elementalne analize, termogravimetrije, diferencijalne skenirajuće kalorimetrije i difrakcije X-zraka.
Keywords:
solubility / pH / nortriptyline hydrochloride / Elemental analysis / termogravimetric analysis / differential scaning calorimetric analysis / powder X-ray diffraction analysis / Rastvorljivost
Source:
Book of abstracts / Proceedings 57th Meeting of the Serbian Chemical Society // Kratki izvodi radova / Knjiga radova 57. Savetovanje Srpskog hemijskog društva, 2021, 32-32
Publisher:
Belgrade : Serbian Chemical Society
Funding / projects:
Note:
57th MEETING OF THE SERBIAN CHEMICAL SOCIETY, Kragujevac, Serbia, June 18-19, 2021