Morphology investigation of mechanically activated ZnO-SnO2 system
Samo za registrovane korisnike

Autori
Ivetić, T.
Vuković, Zorica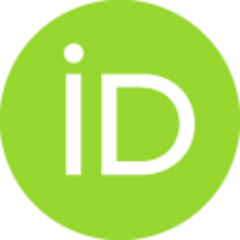 Nikolić, Maria Vesna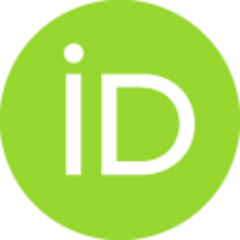 Pavlović, Vladimir B.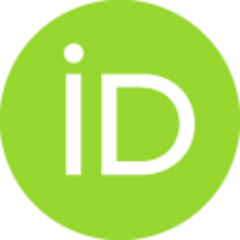 Nikolić, J.R.
Minić, D.
Ristić, M.M.
Članak u časopisu (Objavljena verzija)

Apstrakt
Powder mixtures of zinc oxide and tin oxide in the molar ratio, ZnO:SnO2 = 2:1, were mechanically activated in a planetary ball mill in the time intervals of 0-160 min. The adsorption-desorption isotherms, specific surface area, pore volume and pore size distribution spectra of mechanically activated powder mixtures were established by N2 adsorption at 77 K. Microstructure analysis was performed using scanning electron microscopy (SEM) and digital pattern recognition (DPR) microstructure quantity analysis. The phase composition of the mixed powders was determined by X-ray analysis. Mechanochemical activation of the ZnO-SnO2 system resulted in fine grinding of the starting particles and generation of contacts between them, mass transfer at contacts zones and formation of Zn2SnO4 spinel, which was observed after 40 min of activation.
Ključne reči:
A. Milling / powders / spinels / Microstructure analysis / solid-state reaction
Izvor:
Ceramics International, 2008, 34, 3, 639-643
Finansiranje / projekti: