Syntheses, characterization and antimicrobial activity of the first complexes of Zn(II), Cd(II) and Co(II) with N-benzyloxycarbonylglycine. X-ray crystal structure of the polymeric Cd(II) complex
Authors
Miodragović, D.U.
Mitić, Dragana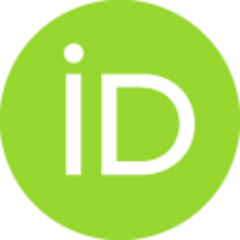 Miodragović, Zoran
Bogdanović, Goran A.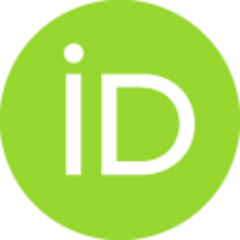 Vitnik, Željko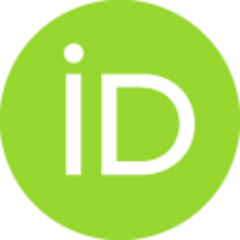 Vitorović, Maja D.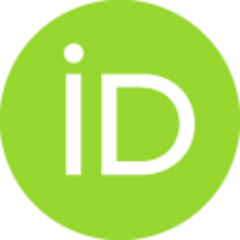 Radulović, Milanka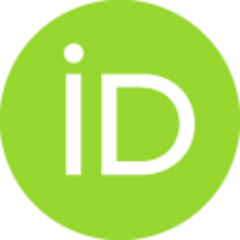 Nastasijević, Branislav
Juranić, Ivan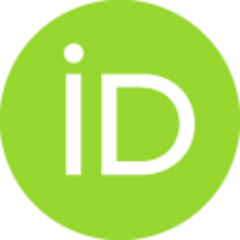 Anđelković, Katarina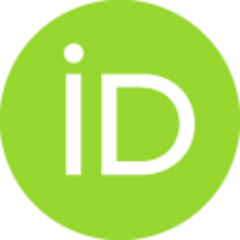 Article (Published version)

Abstract
For the first time, complexes of Zn(II), Cd(II) and Co(II) (1-3) with N-benzyloxycarbonylglycine have been synthesized and characterized. The complexes adopt tetrahedral, pentagonal-bipyramidal and octahedral geometry, respectively. The structure of the polymeric cadmium complex was resolved by single crystal X-ray analysis. The cadmium ion has a distorted pentagonal-bipyramidal coordination formed by two water molecules and two N-benzyloxycarbonylglycinato ligands (N-Boc) coordinated in different fashions, one as bidentate and the second connecting three cadmium atoms. In a rather complicated 2D supramolecular structure, the phenyl rings interact mutually exclusively by the CH⋯π interactions. Investigation of the antimicrobial activity of the obtained complexes and N-benzyloxycarbonylglycine revealed that the ligand does not inhibit the growth of Candida albicans, whereas the newly synthesized complexes suppress the growth of this human fungal pathogen.
Keywords:
Cadmium(II) and Cobalt(II) complexes / DFT / Microbiological assay / N-Boc-glycine / X-ray / Zinc(II)
Source:
Inorganica Chimica Acta, 2008, 361, 1, 86-94
Funding / projects:
Collections
Institution/Community
IHTM