Supplementary material to: "Ph-responsive release of ruthenium metallotherapeutics from mesoporous silica-based nanocarriers"
Authors
Mladenović, Minja
Morgan, Ibrahim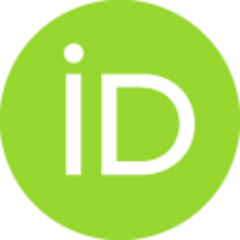 Ilić, Nebojša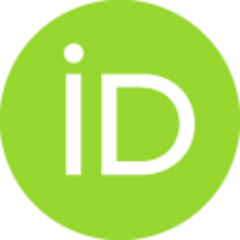 Saoud, Mohamad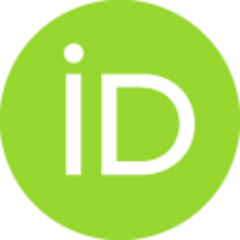 Pergal, Marija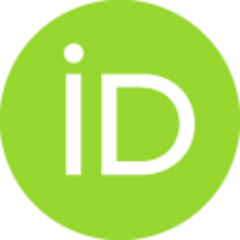 Kaluđerović, Goran N.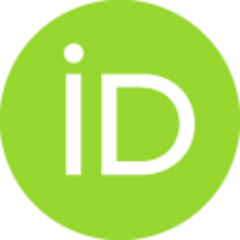 Knežević, Nikola Ž.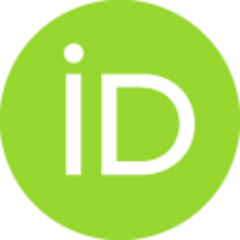 Dataset (Published version)

Abstract
Figure S1. Full range FTIR spectra of the synthesized materials. Figure S2. Particle size distribution of Ru-modified nanoparticles in water (top) and culture medium (bottom). Figure S3. EDS chromatograms of (a) MSN-H1[Ru]; (b) MSN-H2[Ru] and (c) MSN[Ru] with insets representing Ru mapping. Figure S4. UV/VIS spectra of supernatants at different pH values after 48 h of stirring. Figure S5. Viability of the B16F1 cells determined with CV and MTT assays treated (48 h) with pristine MSN on pH 5.0 and 7.2.
Keywords:
Cancer treatment / Controlled drug delivery / Mesoporous silica nanoparticles / PH-responsive drug delivery / Ruthenium-based anti-cancer drugs
Source:
Pharmaceutics, 2021
Funding / projects:
Note:
The supplementary material for: Mladenović, M., Morgan, I., Ilić, N., Saoud, M., Pergal, M. V., Kaluđerović, G. N.,& Knežević, N. (2021). Ph-responsive release of ruthenium metallotherapeutics from mesoporous silica-based nanocarriers. Pharmaceutics, MDPI, 13(4), 460. https://doi.org/10.3390/pharmaceutics13040460
Published version of the article: https://cer.ihtm.bg.ac.rs/handle/123456789/4572