Ph-responsive release of ruthenium metallotherapeutics from mesoporous silica-based nanocarriers
Autori
Mladenović, Minja
Morgan, Ibrahim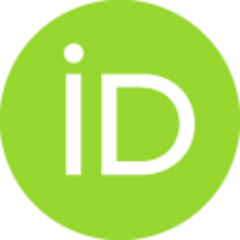 Ilić, Nebojša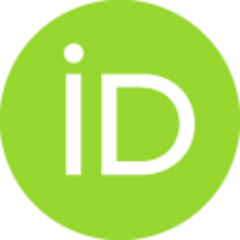 Saoud, Mohamad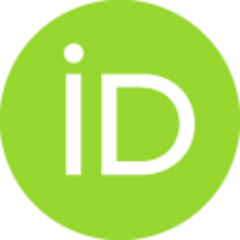 Pergal, Marija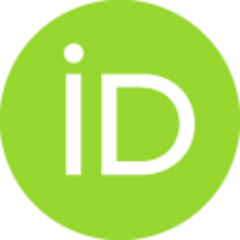 Kaluđerović, Goran N.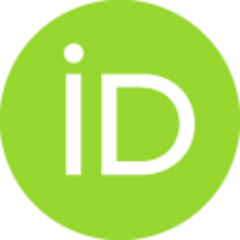 Knežević, Nikola Ž.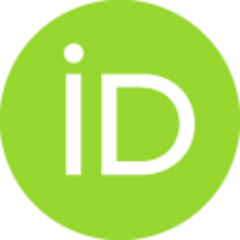 Članak u časopisu (Objavljena verzija)

Apstrakt
Ruthenium complexes are attracting interest in cancer treatment due to their potent cytotoxic activity. However, as their high toxicity may also affect healthy tissues, efficient and selective drug delivery systems to tumour tissues are needed. Our study focuses on the construction of such drug delivery systems for the delivery of cytotoxic Ru(II) complexes upon exposure to a weakly acidic environment of tumours. As nanocarriers, mesoporous silica nanoparticles (MSN) are utilized, whose surface is functionalized with two types of ligands, (2-thienylmethyl)hydrazine hydrochloride (H1) and (5,6-dimethylthieno[2,3-d]pyrimidin-4-yl)hydrazine (H2), which were attached to MSN through a pH-responsive hydrazone linkage. Further coordination to ruthenium(II) center yielded two types of nanomaterials MSN-H1[Ru] and MSN-H2[Ru]. Spectrophotometric measurements of the drug release kinetics at different pH (5.0, 6.0 and 7.4) confirm the enhanced release of Ru(II) complexes at lower pH values, which
...
is further supported by inductively coupled plasma optical emission spectrometry (ICP-OES) measurements. Furthermore, the cytotoxicity effect of the released metallotherapeutics is evaluated in vitro on metastatic B16F1 melanoma cells and enhanced cancer cell-killing efficacy is demonstrated upon exposure of the nanomaterials to weakly acidic conditions. The obtained results showcase the promising capabilities of the designed MSN nanocarriers for the pH-responsive delivery of metallotherapeutics and targeted treatment of cancer.
Ključne reči:
Cancer treatment / Controlled drug delivery / Mesoporous silica nanoparticles / PH-responsive drug delivery / Ruthenium-based anti-cancer drugs
Izvor:
Pharmaceutics, 2021, 13, 4, 460-
Finansiranje / projekti: