Laccase Polyphenolic Biosensor Supported on MnO2@GNP Decorated SPCE: Preparation, Characterization, and Analytical Application
Само за регистроване кориснике

Аутори
Đurđić, Slađana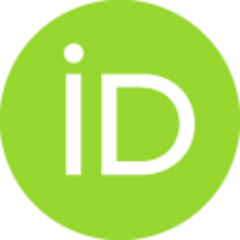 Stanković, V.
Vlahović, Filip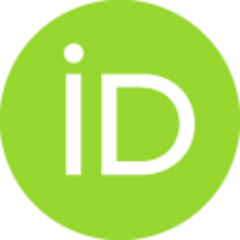 Ognjanović, Miloš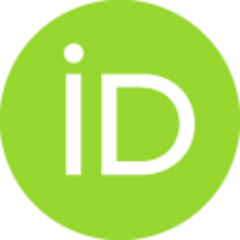 Kalcher, Kurt
Ćirković Veličković, T.
Mutić, Jelena J.
Stanković, Dalibor M.
Чланак у часопису (Објављена верзија)

Апстракт
Based on graphene nanoplatelets capability to build block composites, as well as well-known electrochemical characteristic of the manganese oxide materials, in the present research, a nanocomposite, formed from graphene nanoplatelets (GNP) and manganese(IV)-oxide (MnO2) nanoparticles, has been proposed as a novel and convenient support for enzyme immobilization. Performance of screen printed carbon electrodes (SPCEs) was significantly improved after their modification with GNP@MnO2 (SPCE/GNP@MnO2). The polyphenolic index biosensor was prepared by applying the drop coating technique using laccase and Nafion®. Developed biosensor shows a fast and reliable amperometric response toward caffeic acid, as a model compound, at operating potential of +0.40 V (vs Ag/AgCl), with a wide linear range and detection limit of 1.9 μmol l-1. Developed procedure was successfully applied for the determination of polyphenolic indexes in wine samples. Recovery tests indicate excellent accuracy and precision
...
of the method, concluding that the biosensor can offer a fast, accurate, reliable and precise determination of the polyphenolic index. More importantly, our results suggest a great potential for the application in real samples. © 2021 The Electrochemical Society ("ECS"). Published on behalf of ECS by IOP Publishing Limited.
Кључне речи:
Biosensors / Electrodes / Enzyme immobilization / Graphene / Graphene Nanoplatelets / Accuracy and precision / Amperometric response / Analytical applications / Detection limits / Electrochemical characteristics / Precise determinations / Screen printed carbon electrode (SPCEs) / Wide-linear range / Manganese oxide
Извор:
Journal of Electrochemical Society, 2021, 168, 3, 037510-
Издавач:
The Electrochemical Society ("ECS").
Пројекти: