Supporting material for: "In silico design of a new Zn-triazole based metal-organic framework for CO2 and H2O adsorption"
Authors
Dahmani, Rahma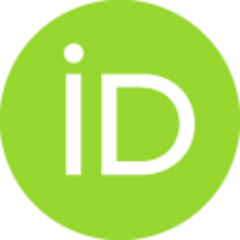 Grubišić, Sonja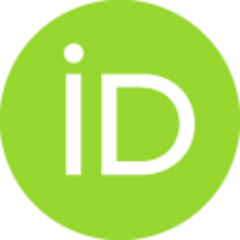 Đorđević, Ivana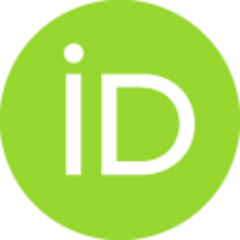 Ben Yaghlane, Saida
Boughdiri, S.
Chambaud, Gilberte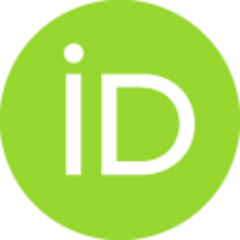 Hochlaf, Majdi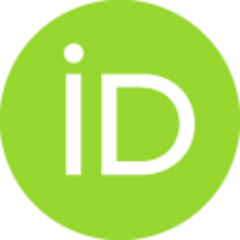 Dataset (Published version)

Abstract
Figure S1: Convergence of the total energy with plane wave cut-off and k point sampling mesh for MAF-66. Figure S2: Pore size distributions of MAF-66 (left) and ZTF (right). Figure S3: DFT optimized structures of parts of the supercells of ZTF (left) and MAF-66 (right) with one CO2 molecule inside. Figure S4: DFT optimized structure of parts of the supercell of MOF-66 with of one water molecule inside.
Keywords:
Adsorption / Adsorption isotherms / Carbon dioxide / Hydrogen / Hydrogen bonds / Metal-Organic Frameworks / Molecules / Monte Carlo methods / Organic polymers / Organometallics / Porous materials / Classical force fields / GCMC simulation / Grand canonical Monte Carlo simulation / Hydrogen bonding interactions / Microscopic levels / Molecular simulations / Structural parameter / Water adsorption / Zinc compounds
Source:
Journal of Chemical Physics, 2021
Publisher:
American Institute of Physics
Projects: