Supporting information for: "Deoxyribonuclease I Inhibitory Properties, Molecular Docking and Molecular Dynamics Simulations of 1-(Pyrrolidin-2-yl)propan-2-one Derivatives"
Authors
Ilić, Budimir S.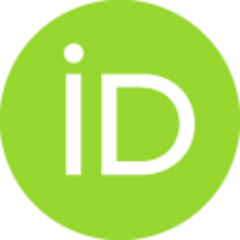 Gajić, Mihajlo
Bondžić, Bojan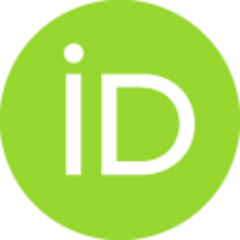 Džambaski, Zdravko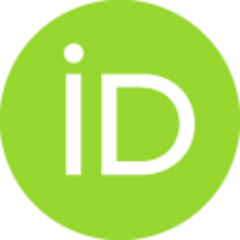 Kocić, Gordana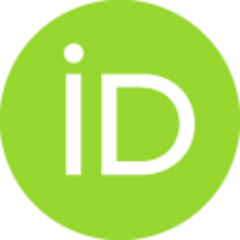 Šmelcerović, Andrija
Dataset (Published version)

Abstract
Experimental Section: 1.1. Chemicals. 1.2. Compounds. 1.3. Evaluation of deoxyribonuclease I inhibition. 1.4. In silico molecular and ADMET properties. 1.5. In silico PAINS and promiscuity assessment. 1.6. Molecular docking. 1.6.1. Ligand preparation. 1.6.2. Receptor preparation 1.6.3. Binding site selection 1.6.4. Docking protocol 1.7. Molecular dynamics simulation . Table S1. Summary of the top five inhibitor-binding sites in DNase I. Additional references.
Keywords:
DNase I inhibitors / enzyme inhibition / molecular docking / molecular dynamics
Source:
Chemistry and Biodisversity, 2021
Publisher:
Switzerland : Wiley-Blackwell
Funding / projects: