Supporting Information for: "Coordination and redox interactions of β-lactam antibiotics with Cu2+ in physiological settings and the impact on antibacterial activity"
Authors
Božić, Bojana
Korać, Jelena
Stanković, Dalibor
Stanić, Marina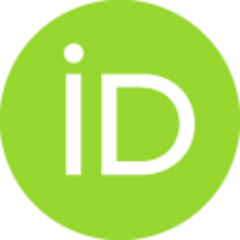 Romanović, Mima
Bogdanović Pristov, Jelena
Spasić, Snežana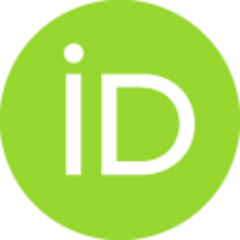 Popović-Bjelić, Ana
Spasojević, Ivan
Bajčetić, Milica
Dataset (Published version)

,
Elsevier
Abstract
Figure S1. Speciation diagrams of Cu2+ in the phosphate buffer. Diagrams were prepared in Hydra-Medusa Software, using the presented parameters.
Keywords:
Antibiotic / Complex / Copper / EPR spectroscopy / Free radicals
Source:
Free Radical Biology and Medicine, 2018
Projects:
Note:
The supporting Information for: Božić, B., Korać, J., Stanković, D., Stanić, M., Romanović, M., Bogdanović Pristov, J., Spasić, S., Popović-Bjelić, A., Spasojević, I.,& Bajčetić, M. (2018). Coordination and redox interactions of β-lactam antibiotics with Cu2+ in physiological settings and the impact on antibacterial activity. Free Radical Biology and MedicineElsevier., 129, 279-285. https://doi.org/10.1016/j.freeradbiomed.2018.09.038
The published version of the article: https://cer.ihtm.bg.ac.rs/handle/123456789/3936
The peer-reviewed version of the article: https://cer.ihtm.bg.ac.rs/handle/123456789/4281