Antitumor potential of cisplatin loaded into SBA-15 mesoporous silica nanoparticles against B16F1 melanoma cells: in vitro and in vivo studies
Samo za registrovane korisnike

Autori
Drača, Dijana
Edeler, David
Saoud, Mohamad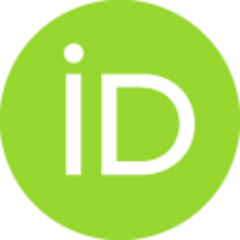 Dojčinović, Biljana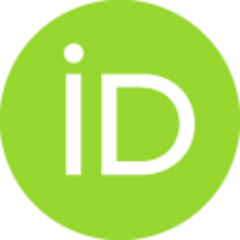 Dunđerović, Duško
Đmura, Goran
Maksimović-Ivanić, Danijela D.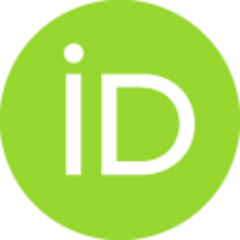 Mijatović, Sanja A.
Kaluđerović, Goran N.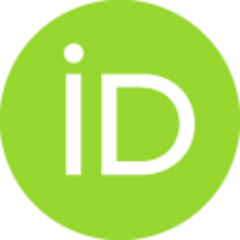 Članak u časopisu (Objavljena verzija)

,
Elsevier
Apstrakt
CP (cisplatin) and mesoporous silica SBA-15 (Santa Barbara amorphous 15) loaded with CP (→SBA-15|CP) were tested in vitro and in vivo against low metastatic mouse melanoma B16F1 cell line. SBA-15 only, as drug carrier, is found to be not active, while CP and SBA-15|CP revealed high cytotoxicity in lower μM range. The activity of SBA-15|CP was found similar to the activity of CP alone. Both CP and SBA-15|CP induced inhibition of cell proliferation (carboxyfluorescein succinimidyl ester - CFSE assay) along with G2/M arrest (4′,6-diamidino-2-phenylindole - DAPI assay). Apoptosis (Annexin V/ propidium iodide - PI assay), through caspase activation (apostat assay) and nitric oxide (NO) production (diacetate(4-amino-5-methylamino-2′,7′-difluorofluorescein-diacetat) - DAF FM assay), was identified as main mode of cell death. However, slight elevated autophagy (acridine orange - AO assay) was detected in treated B16F1 cells. CP and SBA-15|CP did not affect production of ROS (reactive oxygen sp
...
ecies) in B16F1 cells. Both SBA-15|CP and CP induced in B16F1 G2 arrest and subsequent senescence. SBA-15|CP, but not CP, blocked the growth of melanoma in C57BL/6 mice. Moreover, hepato- and nephrotoxicity in SBA-15|CP treated animals were diminished in comparison to CP confirming multiply improved antitumor potential of immobilized CP. Outstandingly, SBA-15 boosted in vivo activity and diminished side effects of CP.
Ključne reči:
Apoptosis / Autophagy / Cisplatin / Cytotoxicity / Drug carrier / SBA-15
Izvor:
Journal of Inorganic Biochemistry, 2021, 217, 111383-
Projekti: