Supplementary material for: "Highly-efficient N-arylation of imidazole catalyzed by Cu(II) complexes with quaternary ammonium-functionalized 2-acetylpyridine acylhydrazone"
Authors
Milenković, Milica R.
Papastavrou, Argyro T.
Radanović, Dušanka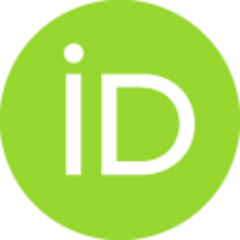 Pevec, Andrej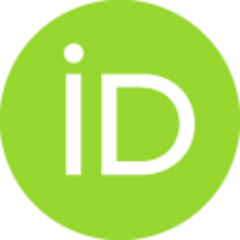 Jagličić, Zvonko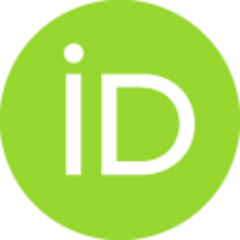 Zlatar, Matija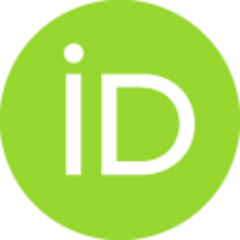 Gruden, Maja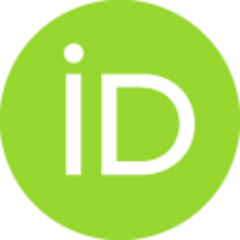 Vougioukalakis, Georgios C.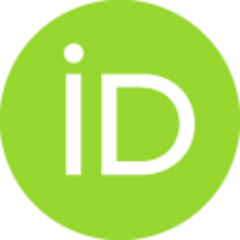 Turel, Iztok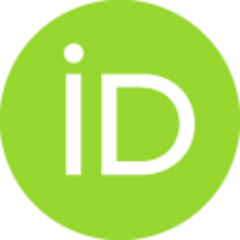 Anđelković, Katarina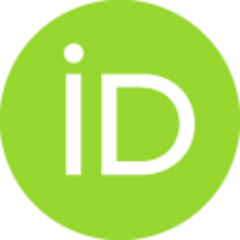 Čobeljić, Božidar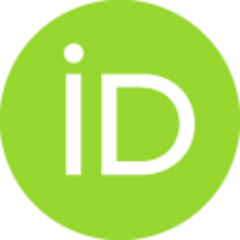 Dataset (Published version)

Abstract
Table S1. Hydrogen-bond parameters for complexes 1 and 2. Fig. S1. Packing diagram of 1. Fig. S2. Crystal packing of 2. Table S2 Influence of the exchange-correlation functional and basis set on the calculated exchange coupling constant J.
Keywords:
Cu(II) complexes / hydrazones / DFT calculations / crystal structure / catalysis
Source:
Polyhedron, 2019
Funding / projects: