Structural and electrochemical properties of nesting and core/shell pt/tio2 spherical particles synthesized by ultrasonic spray pyrolysis
Authors
Košević, Milica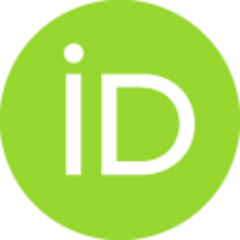 Zarić, Milana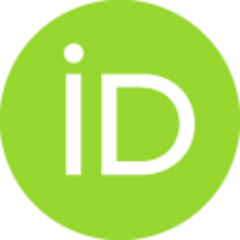 Stopić, Srećko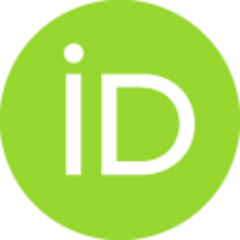 Stevanović, Jasmina S.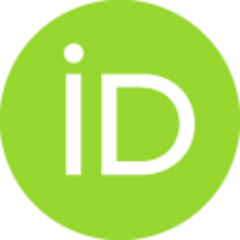 Weirich, Thomas E.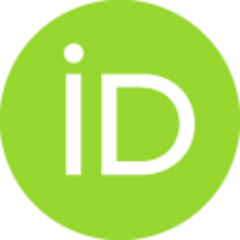 Friedrich, Bernd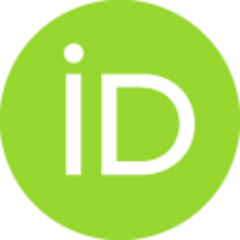 Panić, Vladimir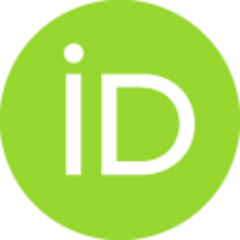 Article (Published version)

Abstract
Pt/TiO2 composites were synthesized by single-step ultrasonic spray pyrolysis (USP) at different temperatures. In an in-situ method, Pt and TiO2 particles were generated from tetra-n-butyl orthotitanate and chloroplatinic acid, and hydrothermally-prepared TiO2 colloidal dispersion served as Pt support in an ex-situ USP approach. USP-synthesized Pt/TiO2 composites were generated in the form of a solid mixture, morphologically organized in nesting huge hollow and small solid spheres, or TiO2 core/Pt shell regular spheroids by in-situ or ex-situ method, respectively. This paper exclusively reports on characteristic mechanisms of the formation of novel two-component solid composites, which are intrinsic from the USP approach and controlled precursor composition. The generation of the two morphological components within the in-situ approach, the hollow spheres and all-solid spheres, was indicated to be caused by characteristic sol-gel/solid phase transition of TiO2 . Both the walls of the h
...
ollow spheres and the cores of all-solid ones consist of TiO2 matrix populated by 10 nm-sized Pt. On the other hand, spherical, uniformly-sized, Pt particles of a few nanometers in size created a shell uniformly deposited onto TiO2 spheres of ca. 150 nm size. Activities of the prepared samples in an oxygen reduction reaction and combined oxygen reduction and hydrogen evolution reactions were electrochemically tested. The ex-situ synthesized Pt/TiO2 was more active for oxygen reduction and combined oxygen reduction and hydrogen reactions in comparison to the in-situ Pt/TiO2 samples, due to better availability of Pt within a core/shell structure for the reactions.
Keywords:
Electrocatalysis / Pt/TiO2 synthesis / Supported Pt nanoparticles / Titanium oxide colloid
Source:
Metals, 2020, 10, 1, 11-
Funding / projects:
The German Academic Exchange Service DAAD ( project No. 57334757)
Collections
Institution/Community
IHTM