Rise time of silicon p-i-n photodiodes
Authors
Đurić, Zoran G.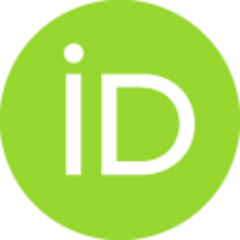 Rađenović, Branislav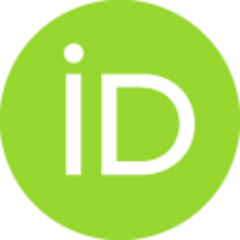 Article (Published version)

Abstract
Exact analytical expressions are derived for the short circuit photodiode currents excited by light pulses, under the assumption that the drift carrier velocity linearly depends on the electric field in the depletion layer. Reflection from the back surface of the photodiode is taken into account. Using the obtained expressions it is possible to establish a connection between the rise time t,~e and the product aWeff of the absorption coefficient a(A) and effective depletion layer width Wen(W) at various ratios of the diode thickness and the effective depletion layer width. The influence of the RC-constant (where C is the photodiode effective capacity and R is the sum of the diode series and loading resistances) on the rise time is also analyzed. One of the most important conclusions is that generally the rise time is larger for p-n-n + photodiode configurations than for n-p-p + configurations at the same substrate resistivity.
Keywords:
silicon p-i-n photones / photodiode / substrate resistivity
Source:
Solid State Electronics, 1983, 26, 12, 1143-1149
Collections
Institution/Community
IHTM