Phase equilibria investigation and alloys characterization in Sn-In-Ag system
Ispitivanje fazne ravnoteže i karakterizacija legura u sistemu Sn-In-Ag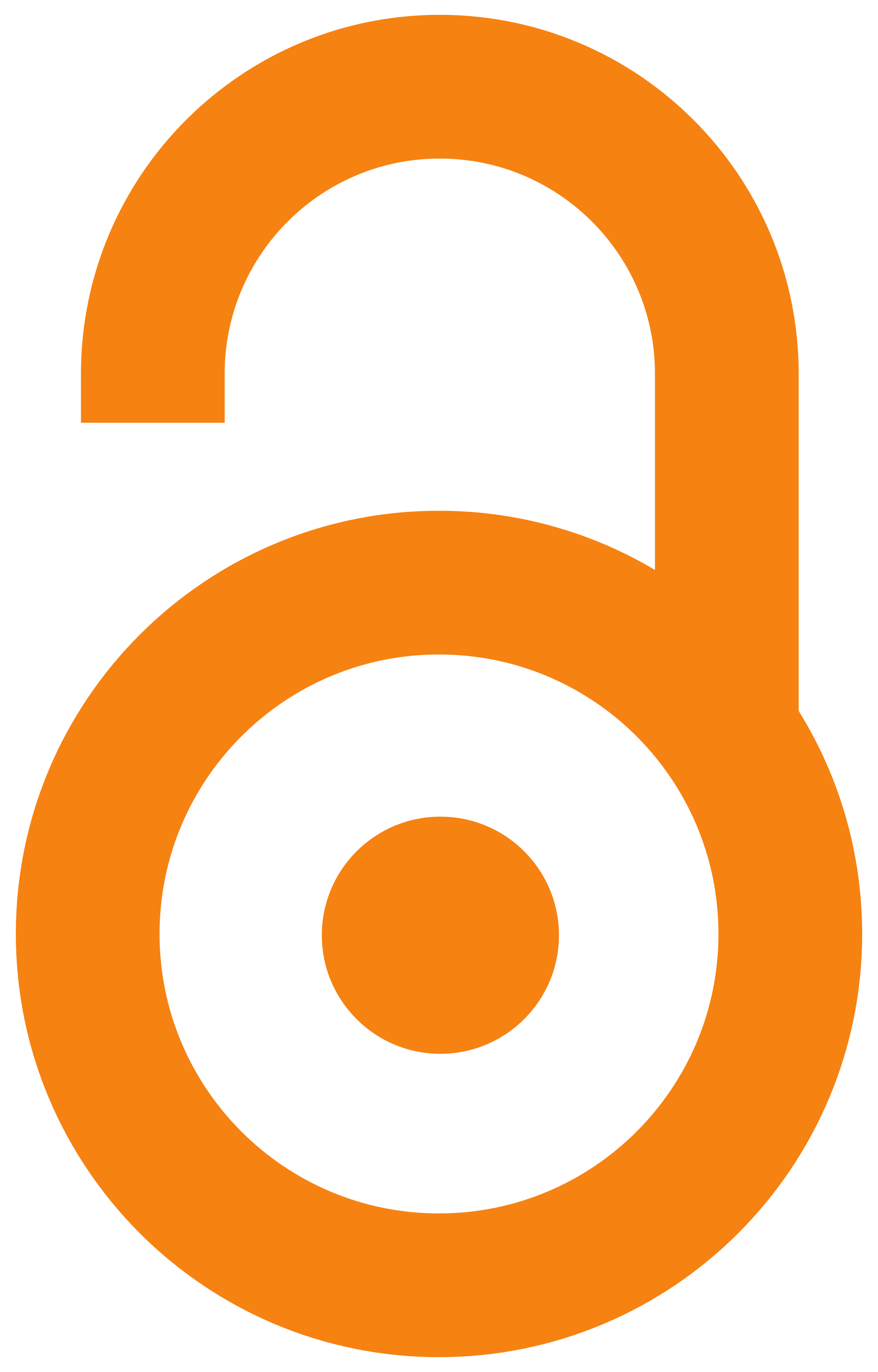 2008
Authors
Milosavljević, Aleksandra R.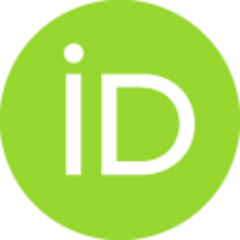 Živković, Dragana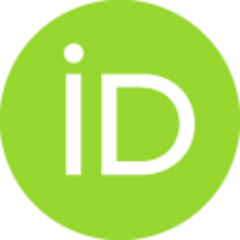 Manasijević, Dragan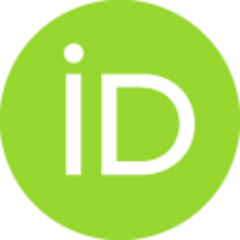 Talijan, Nadežda M.
Grujić, Aleksandar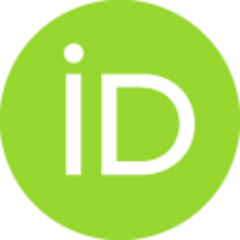 Ćosović, Vladan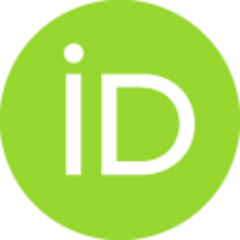 Article (Published version)

Abstract
Lead-free soldering has become very popular in the world recently, especially in electronics, because of high ecological demands in industry. Some of lead-free solder alloys are already used in electronic industry, but despite that investigations are still going in order to find suitable replacement for Pb-Sn standard solder. In this paper phase equilibria and characterization of Sn-In-Ag alloys in section In:Ag = 7:3 are investigated. The results of phase diagram calculation are obtained by ThermoCalc software, and characteristic temperatures by DSC method. The results of XRD analysis, optical microscopy, microhardness and electrical conductivity are also presented. These results are given in order to contribute the knowledge about lead-free solders, especially Sn-In-Ag solder alloys, which are potential candidates for replacement standard lead solders.
Poslednjih godina vlada veliko interesovanje za bezolovne lemove, posebno u elektronici, u smislu pronalaženja najoptimalnije zamene za standardni olovno-kalajni lem, s obzirom na postojeće zakonske regulative o sadržaju toksičnih elemenata. U radu su prikazani rezultati ispitivanja fazne ravnoteže i karakterizacije legura u sistemu Sn-In-Ag u preseku In:Ag = 7:3. Termodinamička kalkulacija faznog dijagrama sistema Sn-In7Ag3 izvršena je korišćenjem Thermo Calc softvera. DSC metodom određene su karakteristične temperature za sve legure ispitivanog sistema, dok karakterizacija legura obuhvata rezultate rendgenske strukturne analize (XRD), optičke mikroskopije, mikrotvrdoće i elektroprovodljivosti. Prikazani rezultati doprinose boljem poznavanju osobina Sn-In-Ag sistema, koji predstavlja jedno od mogućih rešenja za zamenu standardnih lemova.
Keywords:
phase equilibria / alloys characterization / Sn-In-Ag / fazna ravnoteža / karakterizacija legura / Sn-In-Ag
Source:
Hemijska industrija, 2008, 62, 3, 148-152
Publisher:
Association of Chemical Engineers of Serbia
Collections
Institution/Community
IHTM