Catalytic Activity and Stability of Pt and Pt-based Electrodes Towards the Formic acid Oxidation
Authors
Lović, Jelena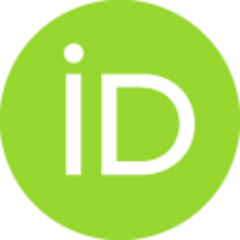 Popović, Ksenija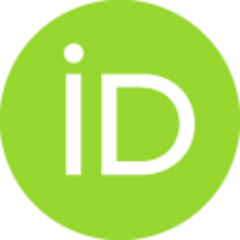 Book part (Published version)

,
Nova Science
Abstract
The development of direct formic acid fuel cells (DFAFCs) attracts attention because formic acid is a non-toxic and non-flammable liquid fuel and has a smaller crossover flux than methanol through polymer electrolyte membrane. One of the greatest challenges in the commercialization of DFAFCs is the development of alternatives to Pt, catalysts known to produce high power density at room temperature, but their resourses are limited. Besides, Pt is susceptible to poisoning due to strongly adsorbed intermediates formed during the oxidation processes, also showing long-term instability in acid solution. In order to use formic acid in DFAFCs effectively, the synthesis of catalysts with high activity and stability are a target topic in material science. Many Pt-based binary alloys have been investigated and great effort has been put into the improvement of physical properties by controlling composition, size and structure, since these properties are crucial to the enhancement of the activity
...
and selectivity. Among the most extensively studied are Pt-Bi catalysts. According to the results on which influence formic acid oxidation presented in this report, few types of Pt–based bimetallic catalysts (bulk, supported and low loading deposits) showed superior catalytic activity in terms of lower onset potentials and oxidation current densities, as well as exceptional stability compared to Pt. These findings are important for understanding the mechanism of formic acid electro-oxidation on differently prepared Pt-based surfaces, as well as the development of advanced anode catalysts with high activity, stability and durability applicable in DFAFCs.
Keywords:
formic acid oxidation / PtBi alloys / Pt-Bi clusters / electrodeposited thin films / core-shell formation
Source:
Metals and Metal-Based Electrocatalytic Materials for Alternative Energy Sources and Electronics, 2019, 119-160
Publisher:
New York, USA : Nova Science Publishers Inc.
Funding / projects: