Scanning tunnelling microscopy of the nucleation and growth of sputter-deposited Cr on graphite
Samo za registrovane korisnike

Autori
Rakočević, Zlatko Lj.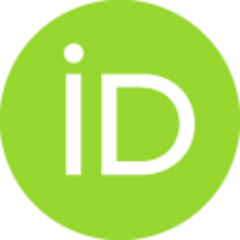 Štrbac, Svetlana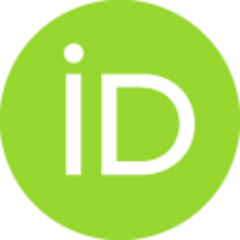 Bibić, Nataša M.
Peruško, Davor
Nenadović, Tomislav M.
Članak u časopisu (Objavljena verzija)

Apstrakt
In this paper, we present a study of the nucleation and growth stages of sputter-deposited Cr thin films on highly oriented pyrolytic graphite (HOPG) substrates using scanning tunnelling microscopy (STM) in air. Freshly cleaved HOPG surfaces and those modified by Ar+ ion bombardment were used as substrates. For short deposition times, two-dimensional (2D) chromium clusters on the graphite substrate were observed. With an increase in deposition time, the formation of three-dimensional (3D) clusters occurred. The number of surface defect sites influences the number and size of clusters formed on the graphite substrate. The formation and surface diffusion of 2D and 3D clusters play a dominant role in the subsequent stages of the nucleation of chromium thin films. The results of our investigation show clearly that the most important contribution to the elementary mechanism of growth is the phase transition from 2D to 3D clusters and their condensation into larger 3D clusters.
Ključne reči:
Chromium / Graphite / Nucleation / Scanning tunnelling microscopy
Izvor:
Thin Solid Films, 1995, 257, 1, 83-87