Maturity assessment of oils from the Sakhalin oil fields in Russia: Phenanthrene content as a tool
Authors
Stojanović, Ksenija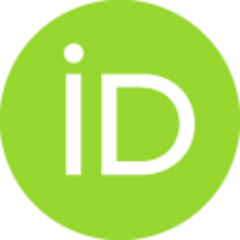 Jovančićević, Branimir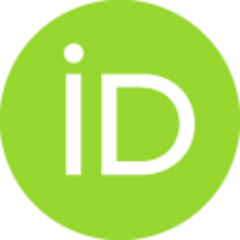 Pevneva, Galina S.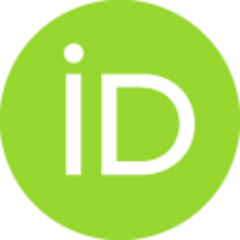 Golovko, Julia A.
Golovko, Anatoly Kuzmich
Pfendt, Petar A.
Article (Published version)

Abstract
A correlation analysis of maturation parameters was carried out on 14 crude oil samples from nine oil fields on Sakhalin Island (Russia). The oils were taken from reservoir rocks of Miocene age at depths ranging from 73 to 2841 m. On the basis of GC analysis of the alkane fraction (n-alkanes and the isoprenoid alkanes pristane and phytane) as well as on the basis of the abundance of demethylated hopanes (GC-MS analysis, m/z 177), it is assumed that the oils are either biodegraded or are a mixture of biodegraded and nonbiodegraded oils. Therefore, their maturation is assessed on the basis of the distribution and abundance of tricyclic aromatic hydrocarbons that are more resistant to biodegradation than alkane-type biological markers. The oils may be classified into three groups on the basis of the well-established maturation parameter MPI 3: highly mature (group I), moderately mature (group II) and immature (group III). The correlation analysis shows that the percentage of phenanthrene
...
[P] in the tricyclic aromatic fraction of the oils of the Sakhalin oil fields can be used as a maturation parameter. The highly mature oils (group I) were found to have a [P] value of more than 14%; the moderately mature oils (group II) have values of 7-14%, and the immature oils (group III) a value of less than 7%. The very good correlation between MPI 3 and [P] also indicates that parallel to methylphenanthrene isomerization, dealkylation also occurs in the reservoir rocks. By correlation analysis it is shown that these reactions are, to a great extent, determined by the depth of the reservoir rocks.
Keywords:
Biodegradation / Crude oil / Maturation / Methylphenanthrene index 3 / Phenanthrene / Polycyclic aromatic hydrocarbons / Sakhalin
Source:
Organic Geochemistry, 2001, 32, 5, 721-731
Collections
Institution/Community
IHTM